Sports & Esports Management Course in Mumbai, India
The sports, esports, and online gaming industries in India are growing rapidly and there is a great need for qualified business professionals with in-depth knowledge about these industries. The Whistling Woods International (WWI) Sports and Esports Business Management School will be providing a two-year MBA and a three-year BBA course with an aim to create skilled professionals who will be proficient to carve a rich career in these industries.
The MBA program will incorporate the requisite business management courses along with comprehensive information and knowledge about sports, esports and online gaming businesses, and the management of various companies in these industries. The aim will be to create future leaders for the industry with an emphasis on innovation and entrepreneurship. The BBA program will initially focus on developing various skills required by students aiming to work in professional roles in the industry. In sports, esports and online gaming, they will be given an overview of every aspect connected to these industries so that they are knowledgeable about the running of various businesses in these industries. On successful completion of this program, the students will be job-ready and well-equipped to embark on a professional career in any of the entities engaged in these businesses.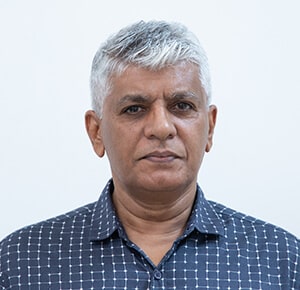 CP Thomas
Programme in Charge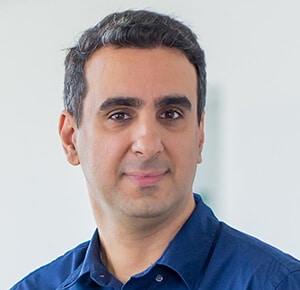 Rahul Puri
Head Academics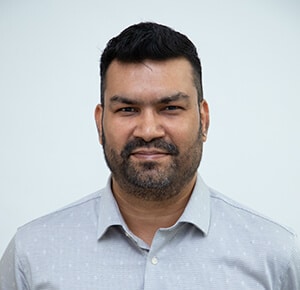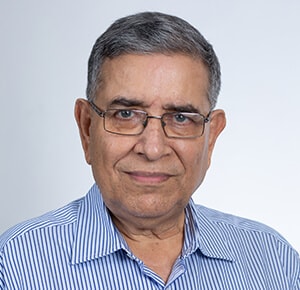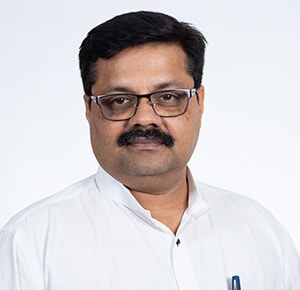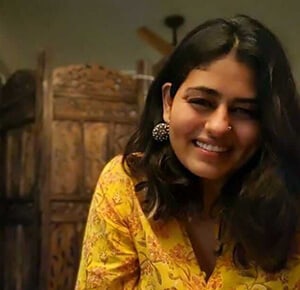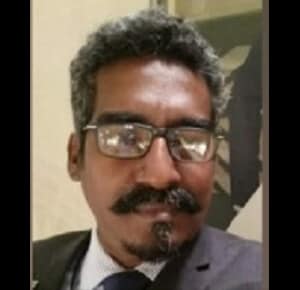 Ajimon Francis
Visiting Faculty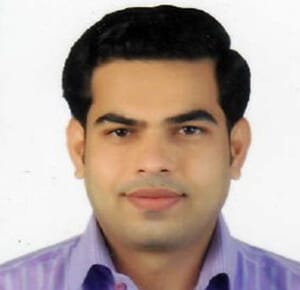 Bhavesh Kapadia
Visiting Faculty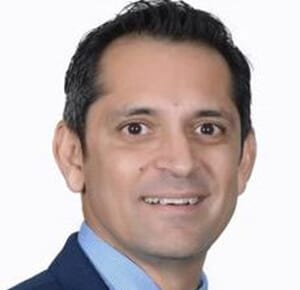 Dhiraj Malhotra
Visiting Faculty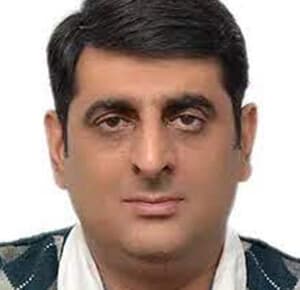 Gaurav Bahal
Visiting Faculty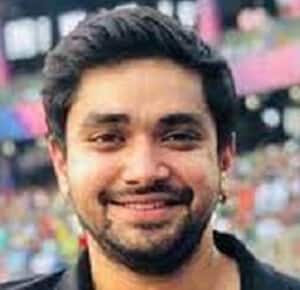 Gaurav Mehta
Visiting Faculty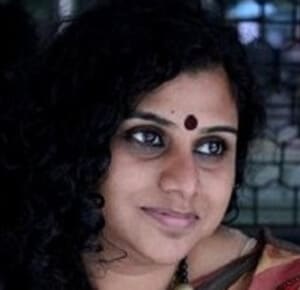 Neha Kandalgaonkar
Visiting Faculty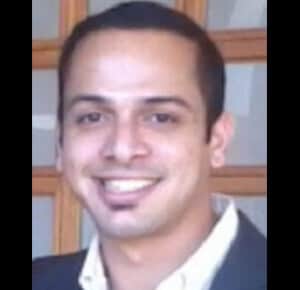 Rakesh Rajendran
Visiting Faculty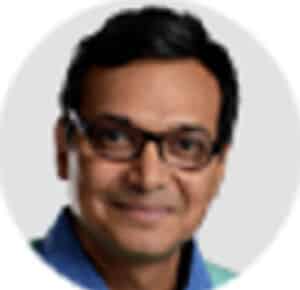 Sambit Bal
Visiting Faculty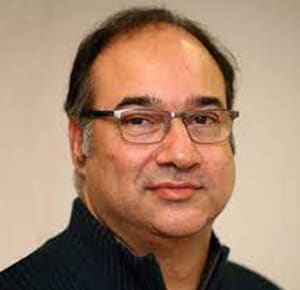 Sandeep Bazmi
Visiting Faculty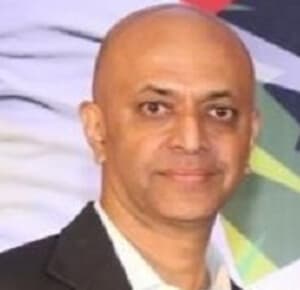 Thomas Abraham
Visiting Faculty