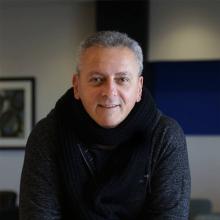 Director of Immersive, Adobe
VR Filmmaker; Founder, Real Vision FZ LLC, Dubai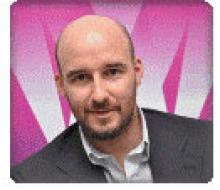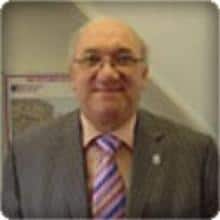 Member of Parliament, UK; Chairman Associate Parliamentary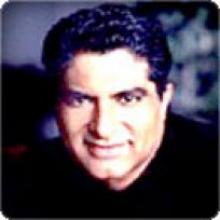 Founding President, American Association of Ayurvedic Medicine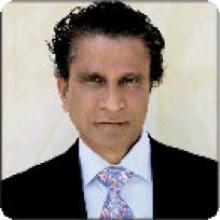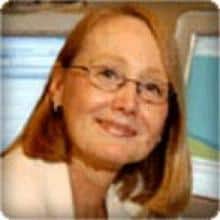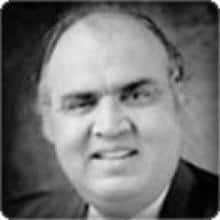 Entrepreneur & Management Guru, Silicon Valley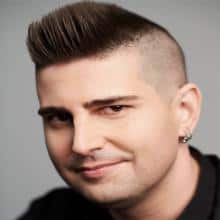 VR Filmmaker & President, 30 Ninjas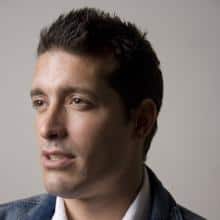 VR Filmmaker & Founder, RVLVR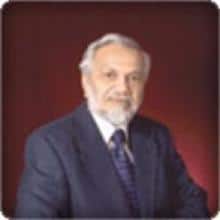 Padma Bhushan Lord Bhikhu Parekh
Political Philosopher & Social Theorist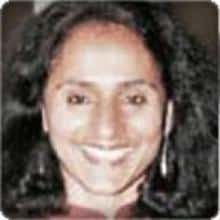 Award-winning Film & TV Producer
American Film Producer; President, Entertainment Media Ventures, Inc.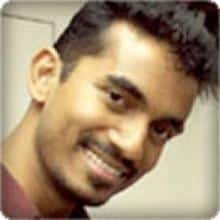 Founder & CEO, DEEPBLUE Worlds Inc.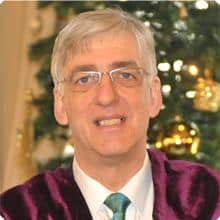 Dramatist & Photographer, UK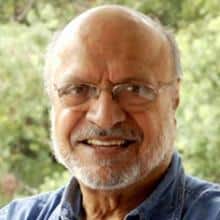 Chairman, Academic Advisory Board, WWI; Filmmaker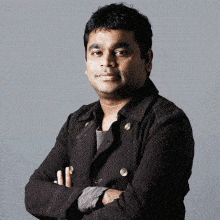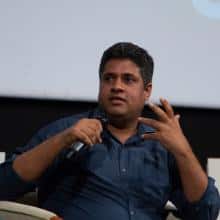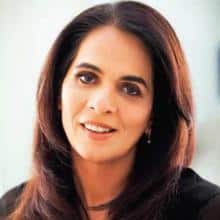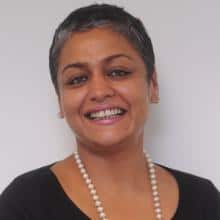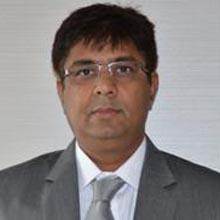 MD, Himalaya Publications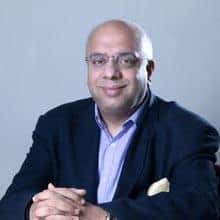 Chairman & Editor-in-Chief, Business World and Exchange4media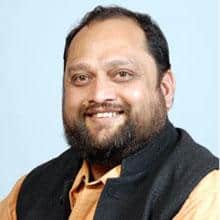 Founder, Punnaryug Artvision Pvt. Ltd.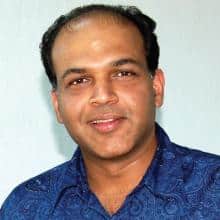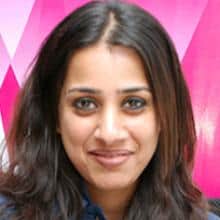 Co-Founder, Grazing Goat Pictures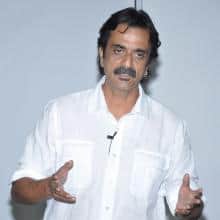 Director, Fountainhead Promotions & Events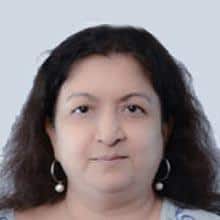 Programming Head, Theatre & Film, NCPA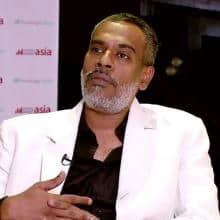 Co-Founder, I-Spectrum BITS Innovations PTE Ltd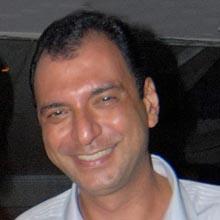 President, Rediffusion Y&R and Everest Brand Solutions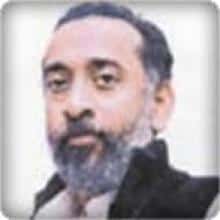 Co-Founder and Consulting Partner, Perfect Relations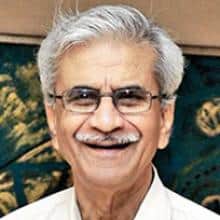 Filmmaker; Chairman & Dean, MIT School of Film & Television
President, Chief Growth and Innovation Officer, Zee Unimedia Ltd; Group CEO, Zee Media Corporation Ltd.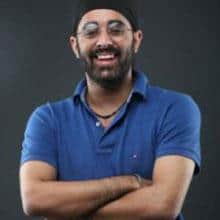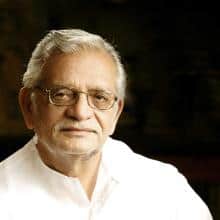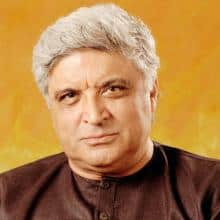 Founder & CEO, Dream Theatre Pvt. Ltd.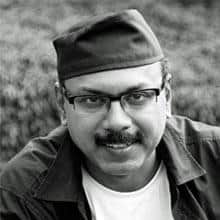 Chairman & Chief Creative Officer, BBDO India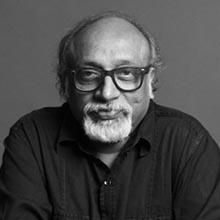 Founder & Chief Creative Officer, Hypercollective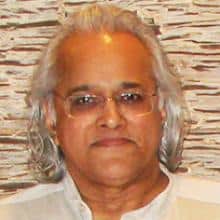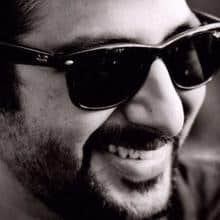 Founder, The Rumour Project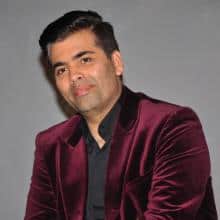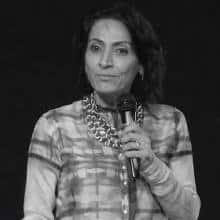 Creative Director, Fashion Brand Krishna Mehta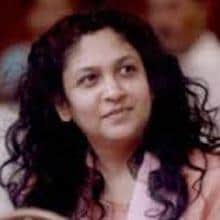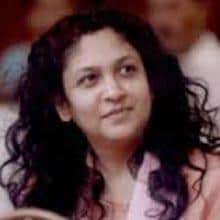 Editor-in-Chief, Pagalguy.com and Inzane Labs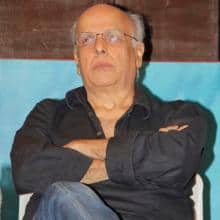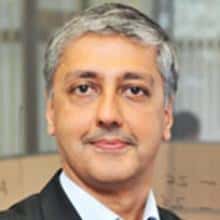 Managing Director, The Walt Disney Company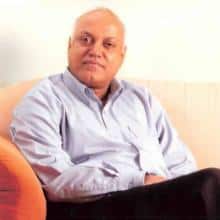 Board of Director. WWI; Chairman & MD. Walkwater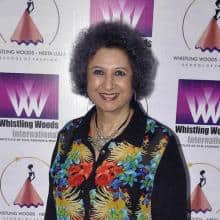 Fashion Journalist and Consultant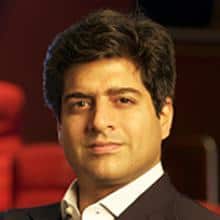 Creative Director & General Manager, Double Negative India; Co-founder & Chief Creative Director, Prime Focus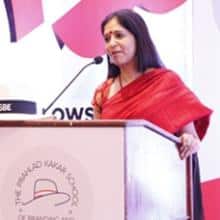 Founder, Reef Watch Marine Conversation; Director, Genesis Film Production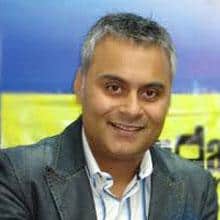 MD & CEO, Hungama Digital Media Entertainment Ltd; MD, ArtistAloud.com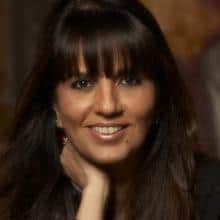 Fashion Designer, Chief Mentor. WWI School of Creative Arts – Fashion Department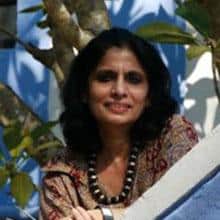 Professor, Industrial Design Centre, IIT Bombay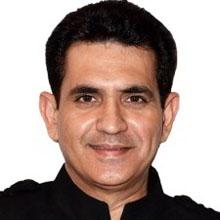 Film Director & Production Designer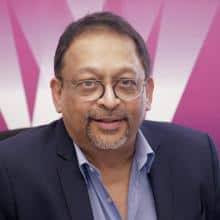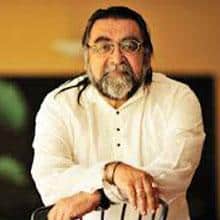 Advertising Film Director Genesis; Chairman & Founder, Prahlad Kakar School of Branding & Entrepreneurship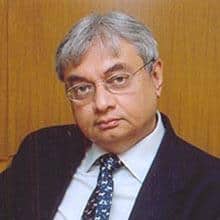 MD & CEO, Creative Lifestyles Pvt Ltd; President and Trustee, Clothing Manufacturers Association of India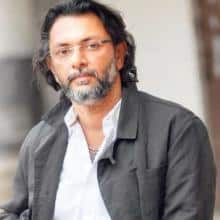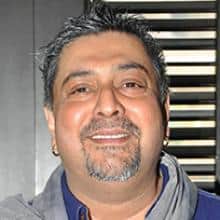 Indian Film Score Composer, Music Director, Music Arranger, Drummer and Singer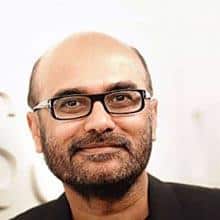 Founder & Chairman, Whyness Worldwide; Co-Founder & Chairman, Intuit.lab – Ecole De Design & Communication Visuelle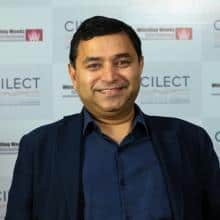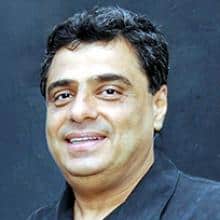 Founder Trustee- Swades Foundation, Founder- Unilazer Ventures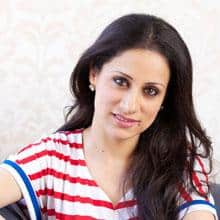 Founder & MD, Rouble Nagi Design Studio; Founder, Rouble Nai Art Foundation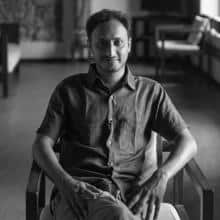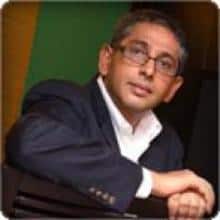 Executive Chairman, O4 Digital; Founder, Optimystix Entertainment India Pvt Ltd; Founder & Creative Director & Ad Film Director, Palette Communications Pvt Ltd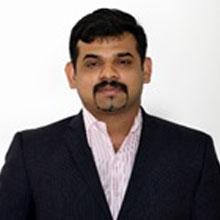 Managing Director – Asia Pacific, Reproflex3 Ltd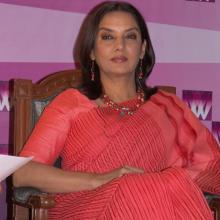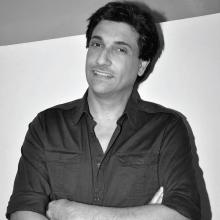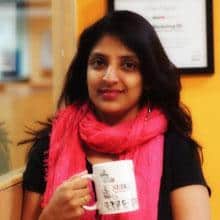 Founder & CEO, DViO Digital (formerly Xebec Digital)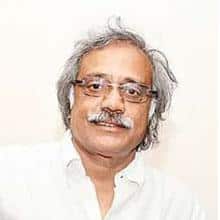 Artist&Communication Designer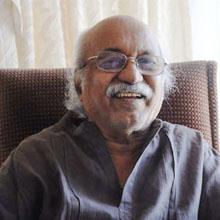 Dean – Business Design, Welingkar Institute of Management Development and Research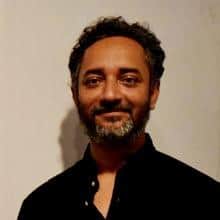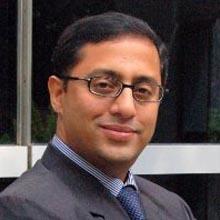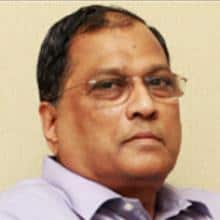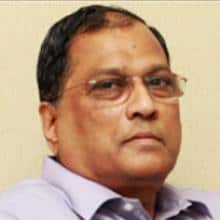 Chief Executive Officer, IndusInd Media and Communications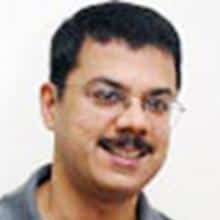 Former Chief Creative Director- Sony Entertainment Television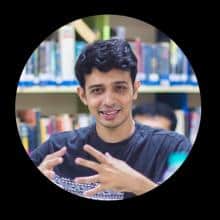 Co-Founder, Memesys Culture Lab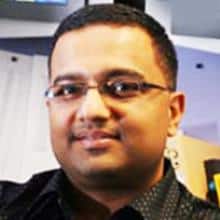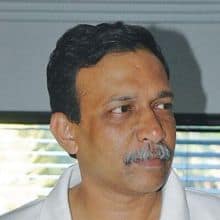 Editor at WION Melt, Advisor at Unmetric and Former Editor at Storyboard, CNBC TV18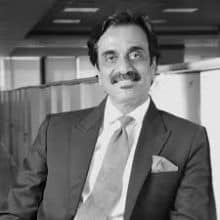 Co-Founder & Group CEO, Fountainhead MKTG, a Dentsu Aegis Network company
Chairman & Managing Director, Percept India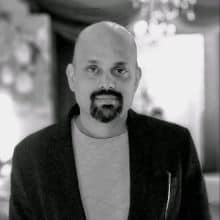 Head of Network Sales, Viacom 18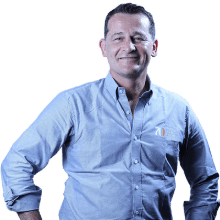 Founder and Chief Executive Officer, 70 Event Management Group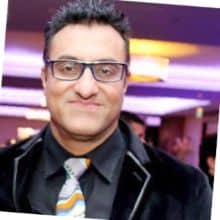 Managing Director, Cineyug Group of Companies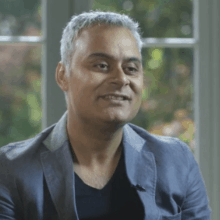 Founder & CEO, Hungama Digital Media Entertainment Limited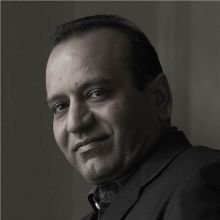 Founder & CEO, Kyoorius Group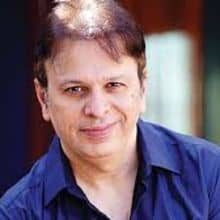 Managing Director, Encompass Events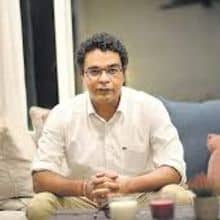 Director, STCH Integrated Communication Solutions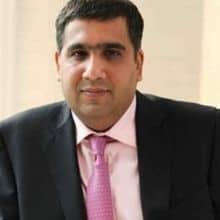 CEO, Shobiz Experiential Communications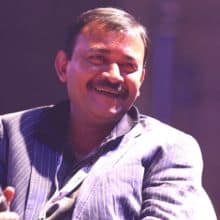 CEO & Co-Founder, E-Factor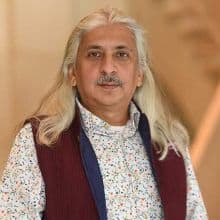 Managing Director, TeamWork Arts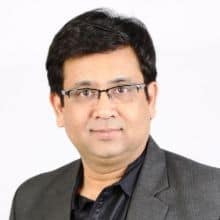 Business Head – Entertainment Sports and Partnerships, GroupM Media India Pvt. Ltd.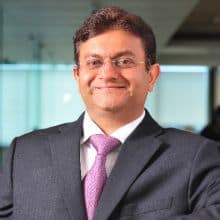 CEO Dan performance group, Dentsu Aegis Nework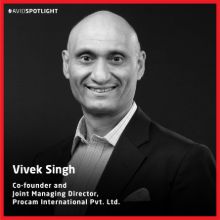 Co Founder & Jt. Managing Director, Procam International