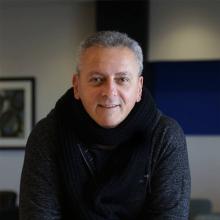 Director of Immersive, Adobe
VR Filmmaker; Founder, Real Vision FZ LLC, Dubai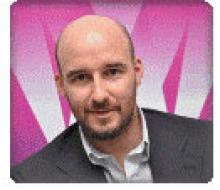 Academy Award Nominated Film Producer;Founder & CEO, The Allegiance Theater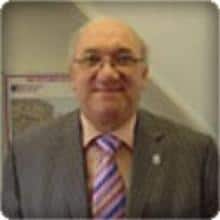 Former Member of Parliament, UK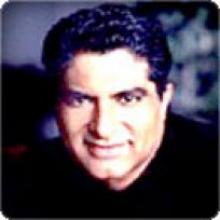 Founder, The Chopra Foundation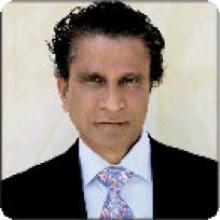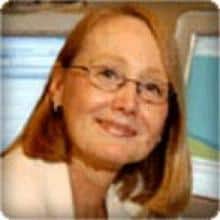 Managing Consultant and Former President & CEO, Toon Boom Animation Inc.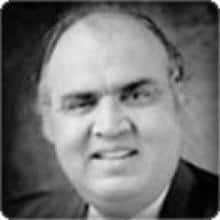 Managing Director, Inventus Capital Partners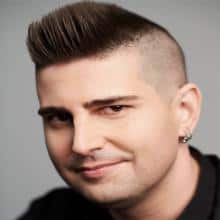 VR Filmmaker & President, 30 Ninjas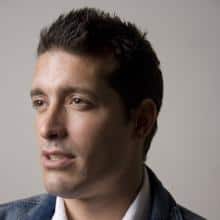 VR Filmmaker & Founder, RVLVR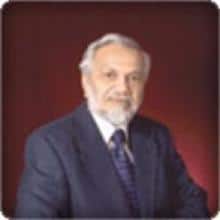 Padma Bhushan Lord Bhikhu Parekh
Political Theorist & Labour Member of the House of Lords, UK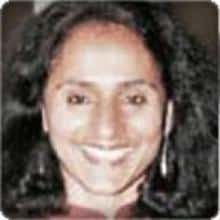 Co- Founder, Support4AfricaSMEs; Film Producer & Former CEO, Tony Elumelu Foundation (TEF)
American Film Producer; Founder & President, Entertainment Media Ventures, Inc.; Senior Advisor, Lazard Global Communications, Media & Tech. Group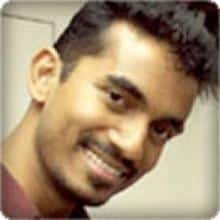 Game Director, Magical I Am
Executive Chairman, S4 Capital Group; Senior Monk, MediaMonks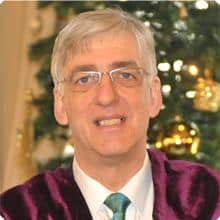 Dramatist & Photographer, UK and Director, Trevor Griffiths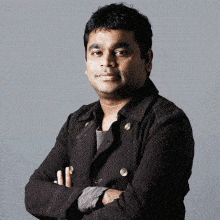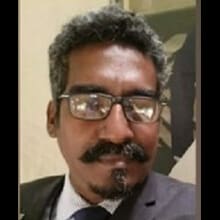 Managing Director, Brand Finance India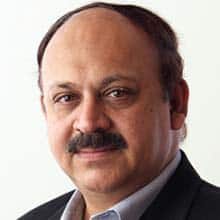 CEO & Chairman, Nimbus Communication Ltd.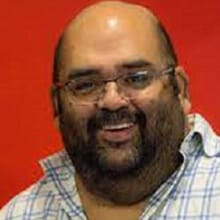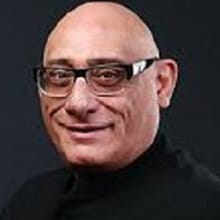 Managing Director, Procam International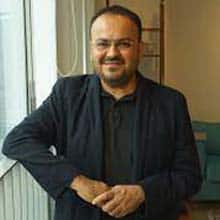 Co-Founder, Alkymia Tech Pvt. Ltd.; BabyG App
Co-Founder & CEO, Fractal Picture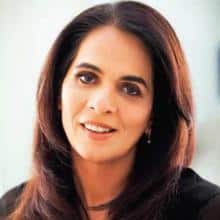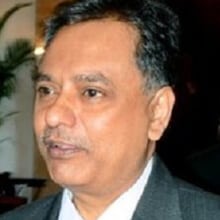 Founder Director, Anjan Mitra & Associates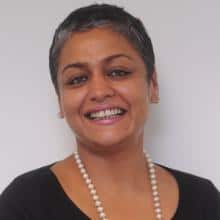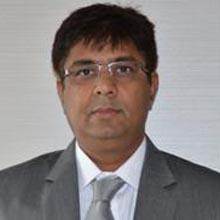 MD, Himalaya Publications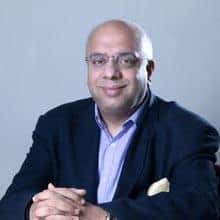 Chairman & Editor-in-Chief, Business World and Exchange4media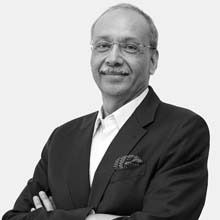 Chairman, Technopak Advisors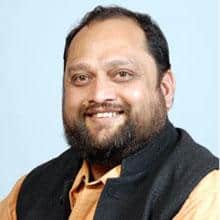 Founder, Punnaryug Artvision Pvt. Ltd.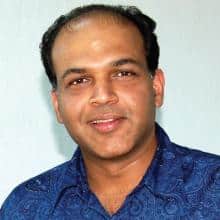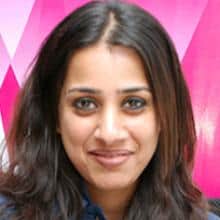 Co-Founder, Grazing Goat Pictures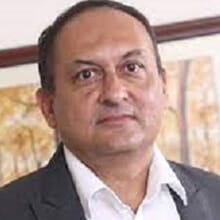 Chairman, Sports and Live Media Entertainment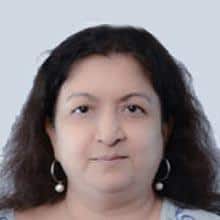 Programming Head, Theatre & Film, NCPA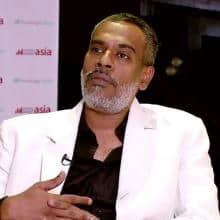 Co-Founder, I-Spectrum BITS Innovations PTE Ltd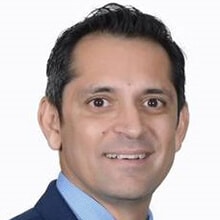 Executive Director, Delhi Capitals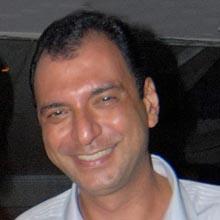 President, Rediffusion Y&R and Everest Brand Solutions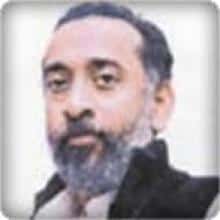 Co-Founder and Consulting Partner, Perfect Relations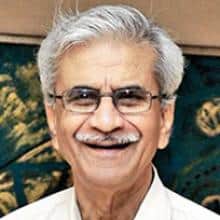 Filmmaker; Chairman & Dean, MIT School of Film & Television
President, Chief Growth and Innovation Officer, Zee Unimedia Ltd; Group CEO, Zee Media Corporation Ltd.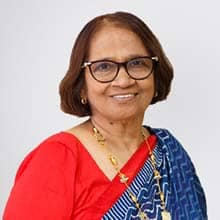 Education Mentor, SLN Foundation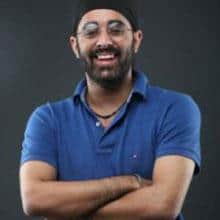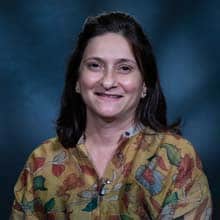 Business Head – Online – Pernia's Pop-up Shop for Purple Style Labs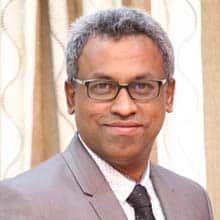 Co-Founder, SLN School Leaders Network Foundation, Crimson Education and SLN Global Network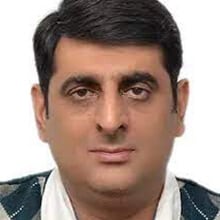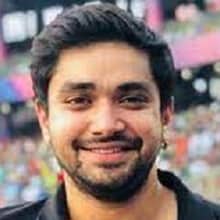 Co-Founder, Quidich Innovation Labs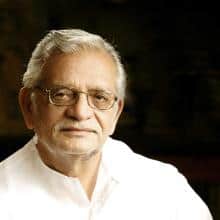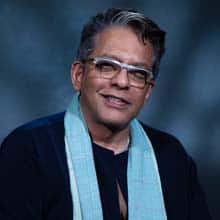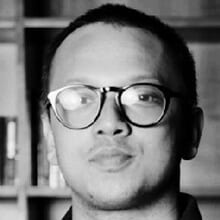 Associate Director – Brand & Policy Communications, MPL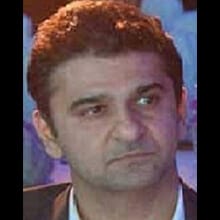 Lead – Sports, RoundGlass | Former Business Director Sports – Emerging Markets, Adidas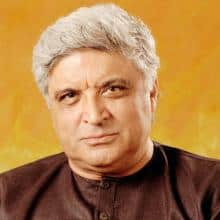 Founder & CEO, Dream Theatre Pvt. Ltd.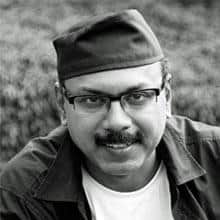 Chairman & Chief Creative Officer, BBDO India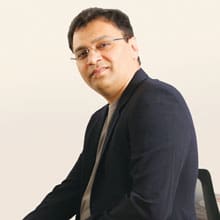 Chief Operation Officer & VFX Producer, Red Chilies VFX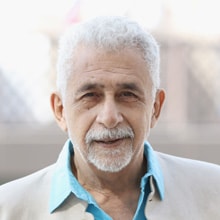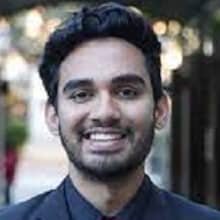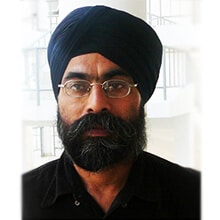 Head, Dept of Local Governance, RGNIYD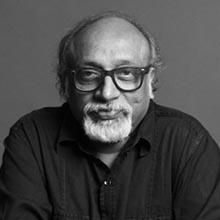 Founder & Chief Creative Officer, Hypercollective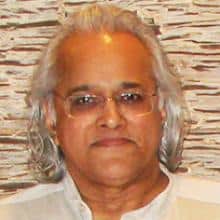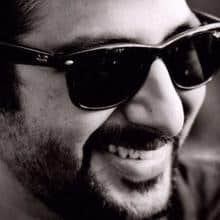 Founder, The Rumour Project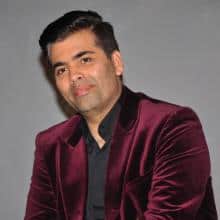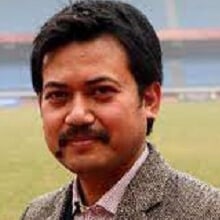 Co-Founder & CEO, Baichung Bhutia Football Schools | Co-Founder & CEO, enJogo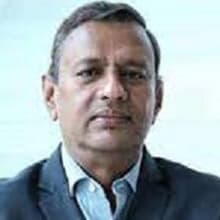 General Secretary, All India Football Federation (AIFF)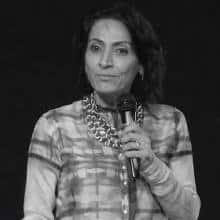 Creative Director, Fashion Brand Krishna Mehta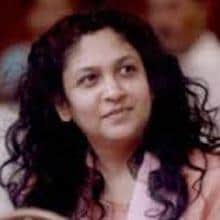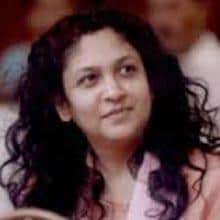 Editor-in-Chief, Pagalguy.com and Inzane Labs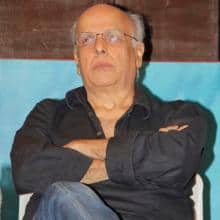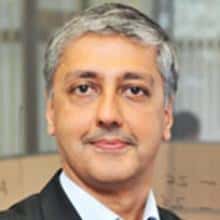 Managing Director, The Walt Disney Company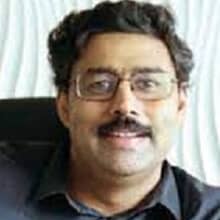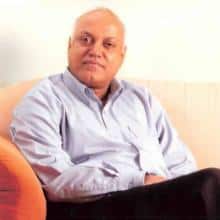 Board of Director. WWI; Chairman & MD. Walkwater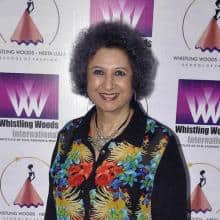 Fashion Journalist and Consultant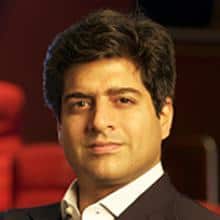 Creative Director & General Manager, Double Negative India; Co-founder & Chief Creative Director, Prime Focus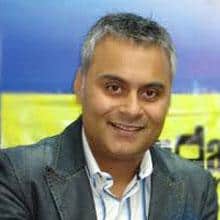 MD & CEO, Hungama Digital Media Entertainment Ltd; MD, ArtistAloud.com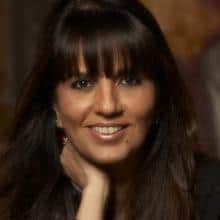 Fashion Designer, Chief Mentor. WWI School of Creative Arts – Fashion Department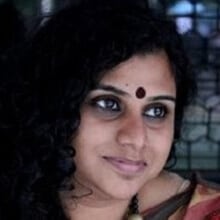 Head – Media & Public Relations, Procam International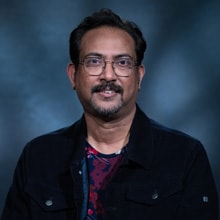 Design Head at Birla Cellulose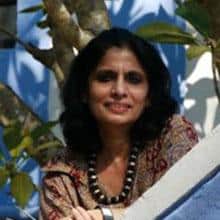 Professor, Industrial Design Centre, IIT Bombay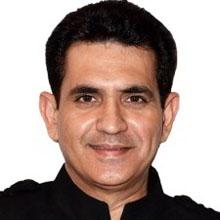 Film Director & Production Designer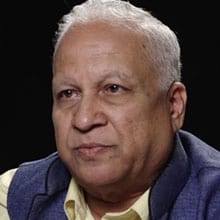 Veteran Journalist & Writer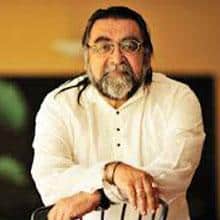 Advertising Film Director Genesis; Chairman & Founder, Prahlad Kakar School of Branding & Entrepreneurship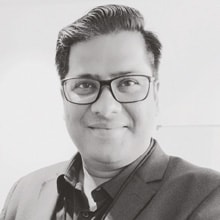 Executive Producer, Technicolor/Trace VFX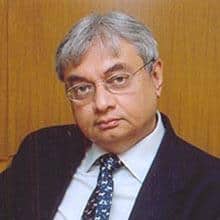 MD & CEO, Creative Lifestyles Pvt Ltd; President and Trustee, Clothing Manufacturers Association of India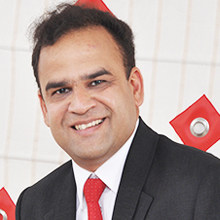 Director, Rashi Entertainment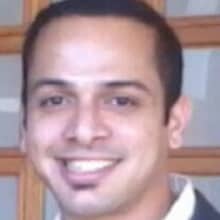 Co-Founder, GainAccess Sports & Entertainment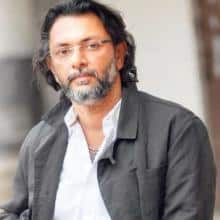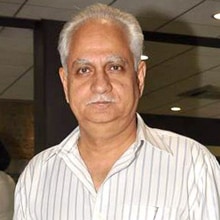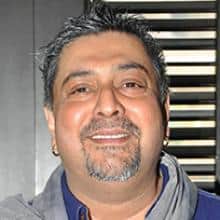 Indian Film Score Composer, Music Director, Music Arranger, Drummer and Singer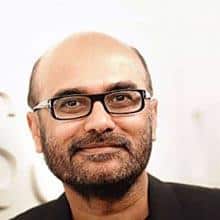 Founder & Chairman, Whyness Worldwide; Co-Founder & Chairman, Intuit.lab – Ecole De Design & Communication Visuelle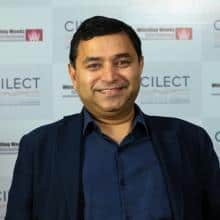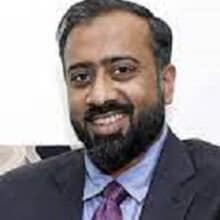 Head – Sports Marketing, APOLLO TYRES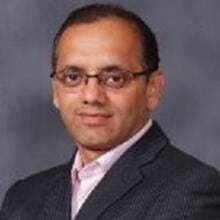 CEO, All India Gaming Federation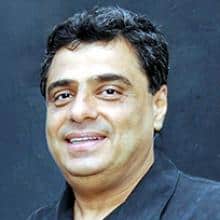 Founder Trustee- Swades Foundation, Founder- Unilazer Ventures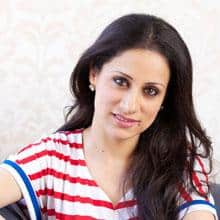 Founder & MD, Rouble Nagi Design Studio; Founder, Rouble Nai Art Foundation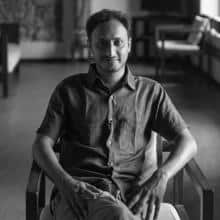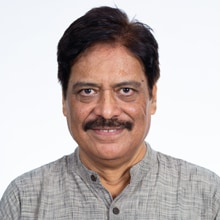 Director, Writer & Theatre Personality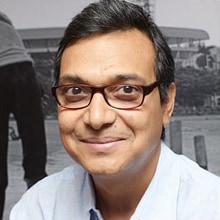 Editor-in-Chief, ESPNcricinfo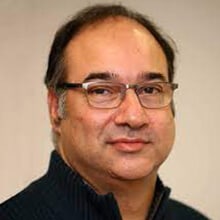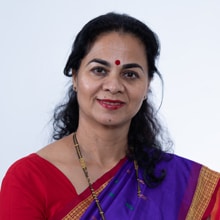 Managing Director, Legendary Legacy Promotions Pvt. Ltd.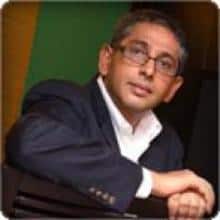 Executive Chairman, O4 Digital; Founder, Optimystix Entertainment India Pvt Ltd; Founder & Creative Director & Ad Film Director, Palette Communications Pvt Ltd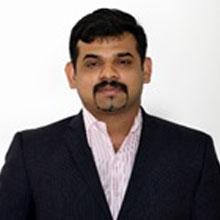 Managing Director – Asia Pacific, Reproflex3 Ltd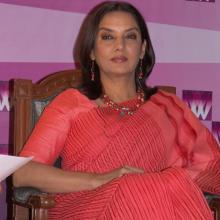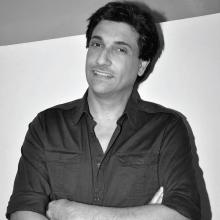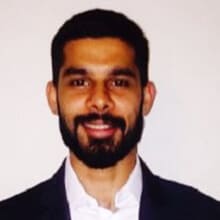 Founder, BURMAN SPORTS LLP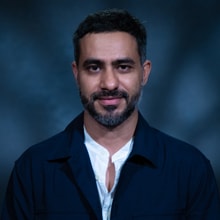 Fashion & Costume Designer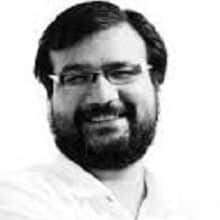 Co-Founder, Mobile Premier League (MPL)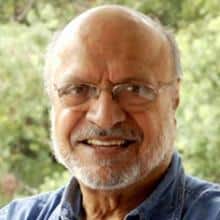 Chairman, Academic Advisory Board, WWI; Filmmaker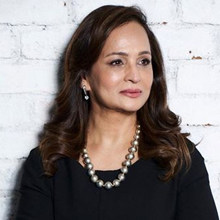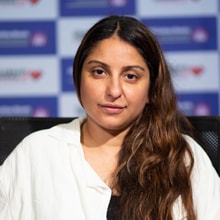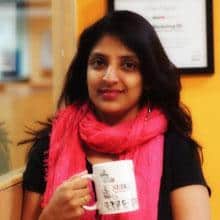 Founder & CEO, DViO Digital (formerly Xebec Digital)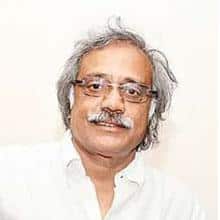 Artist&Communication Designer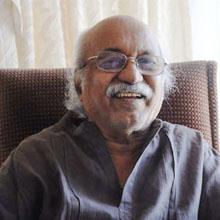 Dean – Business Design, Welingkar Institute of Management Development and Research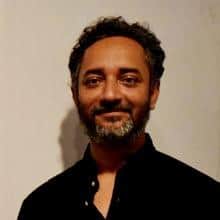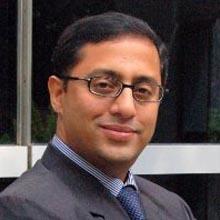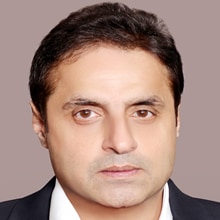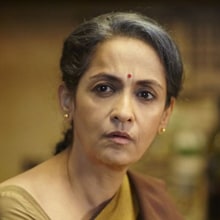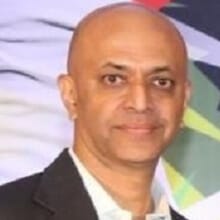 Co-Founder, Sportz Network | Editorial Director, Sportz Power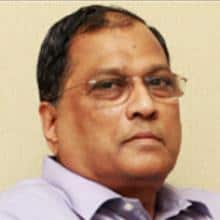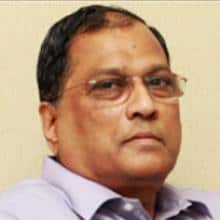 Chief Executive Officer, IndusInd Media and Communications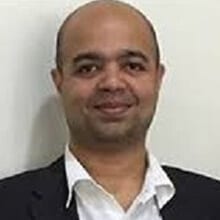 Managing Director & Co-Founder, Baseline Ventures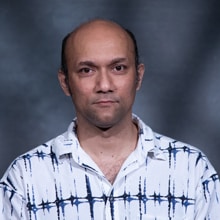 Animation Filmmaker
Founder & Director, Vaibhav Studios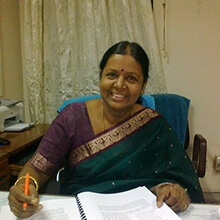 Prof. Vasanthi Rajenderan
Head, Centre for Training, Orientation and Capacity Building, RGNIYD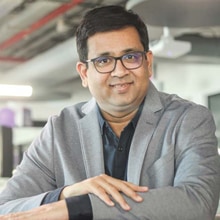 Business Head – Entertainment Sports & Partnerships, GroupM Media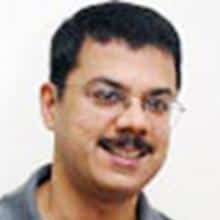 Former Chief Creative Director- Sony Entertainment Television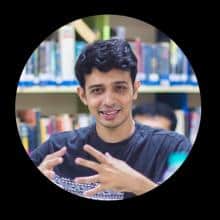 Co-Founder, Memesys Culture Lab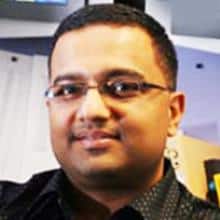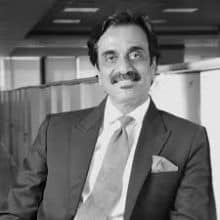 Co-Founder & Group CEO, Fountainhead MKTG, a Dentsu Aegis Network company
Chairman & Managing Director, Percept India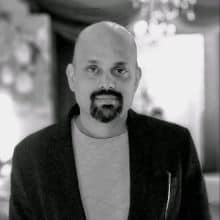 Head of Network Sales, Viacom 18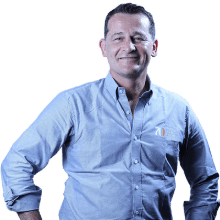 Founder and Chief Executive Officer, 70 Event Management Group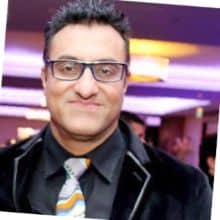 Managing Director, Cineyug Group of Companies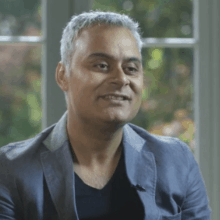 Founder & CEO, Hungama Digital Media Entertainment Limited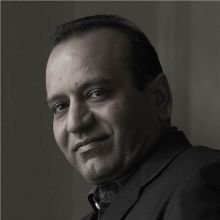 Founder & CEO, Kyoorius Group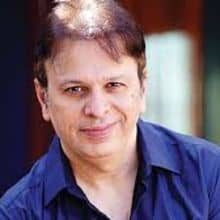 Managing Director, Encompass Events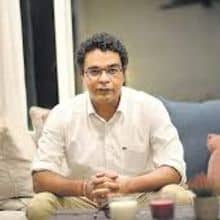 Director, STCH Integrated Communication Solutions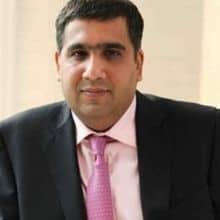 CEO, Shobiz Experiential Communications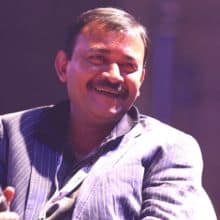 CEO & Co-Founder, E-Factor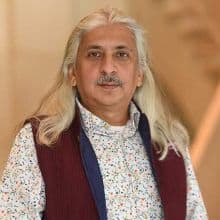 Managing Director, TeamWork Arts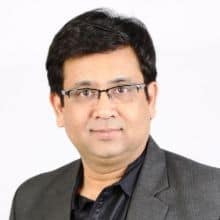 Business Head – Entertainment Sports and Partnerships, GroupM Media India Pvt. Ltd.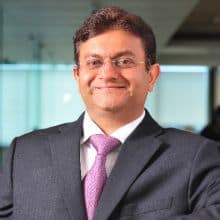 CEO Dan performance group, Dentsu Aegis Nework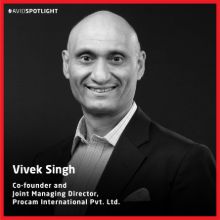 Co Founder & Jt. Managing Director, Procam International