WWI-School of Fashion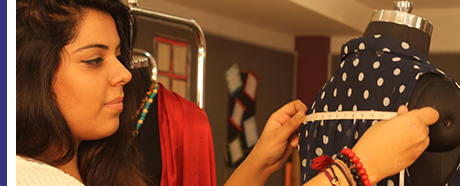 Whistling Woods International - School of Fashion and Design is India's only institute spearheaded by the acclaimed fashion designer, Ms. Neeta Lulla. The Fashion and Design program offers a rich educational experience that encourages students to develop their individual brand of imagination and creativity. Regular masterclasses, relevant modules, and field visits, equip them to succeed in the global fashion industry.
School of Music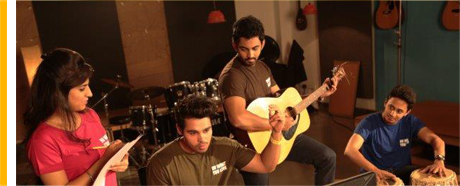 This school has been specifically launched to create music directors of high caliber, by training them with the knowledge necessary for producing music perfectly suited for films. A first-of-its-kind specialisation course in Music Production, the program merges musicianship with storytelling, where students undertake a 'Foundation in Filmmaking' semester, followed by 18 months specialised journey into Music education.