Top Event Management Course in Mumbai, India
As a school of Media and Entertainment, it's been our constant endeavour to create education opportunities that match industry needs and trends and expose students to the most in-depth and relevant education. The Event Management and Experiential Marketing Programme is one of the most comprehensive and detailed studies of the sunrise industry of Events, Entertainment, Live Marketing, Experiential and Immersive Media.
As per a study conducted by Ernst & Young in 2017, the Event Management industry is growing at 16% year on year, with the organised events industry pegged to reach INR 10,000cr+ by 2021. However, more than 83% respondents interviewed for this study felt that the biggest impediment to growth was the need for quality trained professionals and the general lack of event education.
The Event Management and Experiential Marketing Programme will expose students to topics that cover every aspect of the event management and experiential marketing industry besides providing a holistic understanding of business management and the administration that would be required for the student to stand his ground and charter his career upon graduation.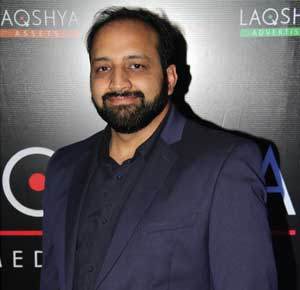 Deepak Choudhary
Chief Mentor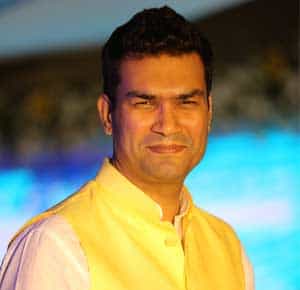 Jateen Rajput
Head of Department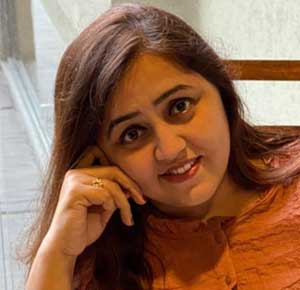 Jimmy Choudhary
Business Head