Filmmaking Courses Designed To Provide Comprehensive Knowledge
Our industry-oriented course curriculum is a unique hybrid of theoretical and practical aspects that ensures a collaborative learning process through interactive sessions with film industry experts, and hands-on experience of practicing the craft on a regular basis.
Our students also undergo rigorous study in several co-curricular studies like Film Appreciation, International Art Literature Culture, Production Design & Music.
Degree courses in Filmmaking are accredited by the Rajiv Gandhi National Institute of Youth Development.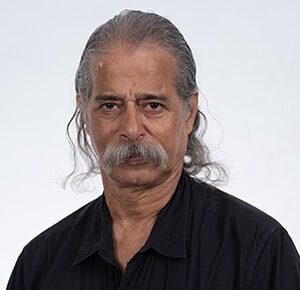 Ashwini Kaul
Head of Department
Cinematography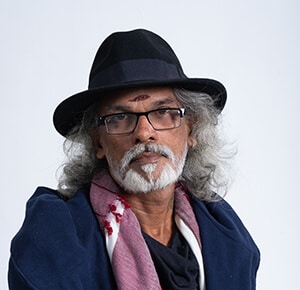 Chandrashekar Iyer
Faculty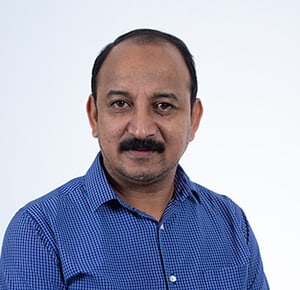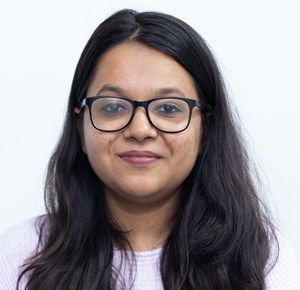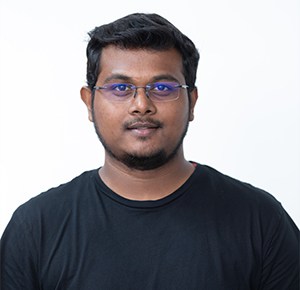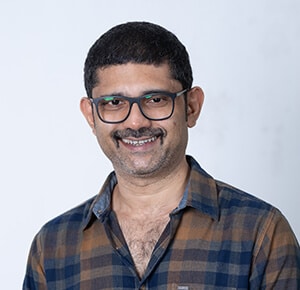 Abhijit Mazumdar
Head of Department
Direction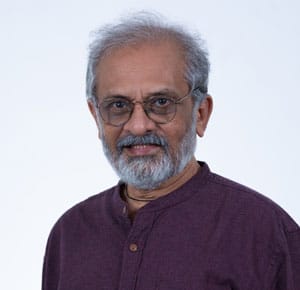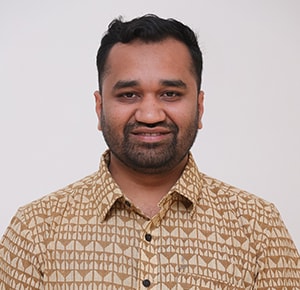 Sahil Gada
Assistant to Faculty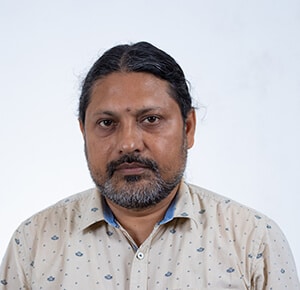 Sudipto Acharyya
Faculty | Head of Affiliations & Academics, Short Course Unit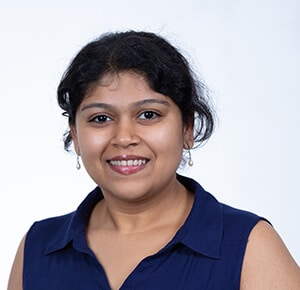 Vedanti Chandrakant Dani
Faculty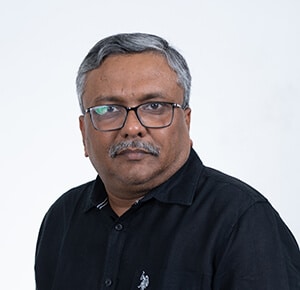 Prashant Naik
Head of Department
Editing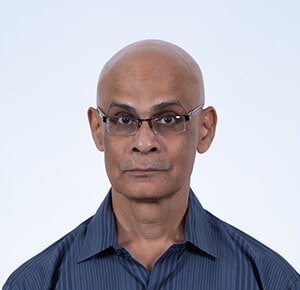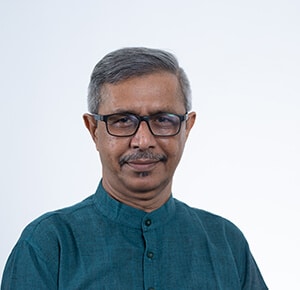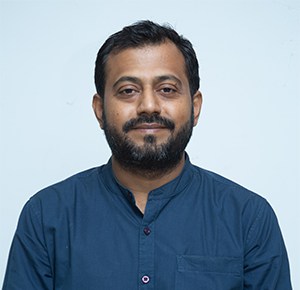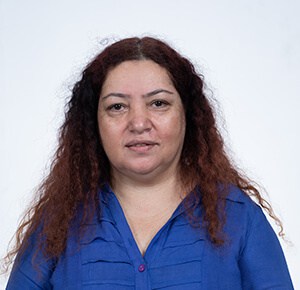 Rabiya Nazki
Head of Department
Producing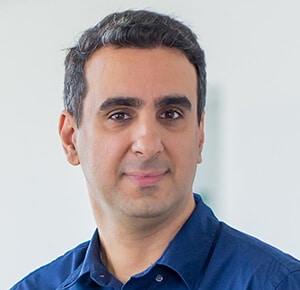 Rahul Puri
Head Academics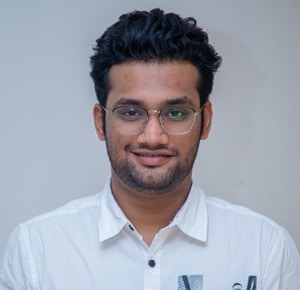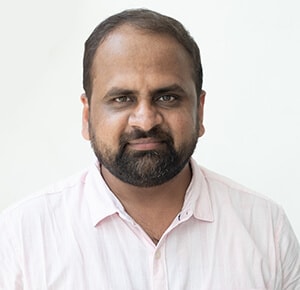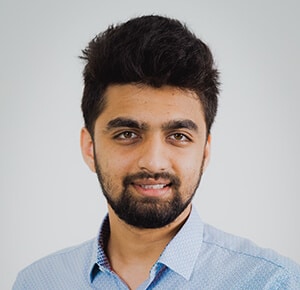 Sukruth Sudhakar
Visiting Faculty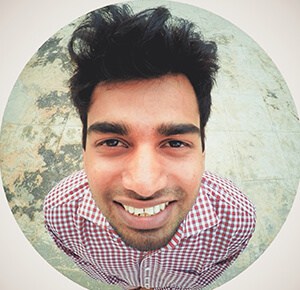 Vishnu Tenkayala
Visiting Faculty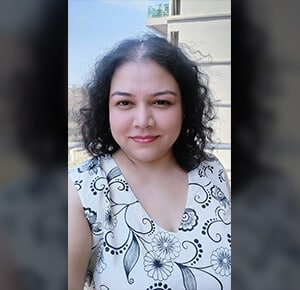 Vineeja Suresh
Visiting Faculty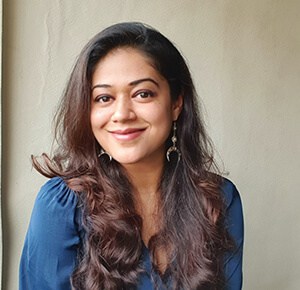 Mrinalini Tiwari
Visiting Faculty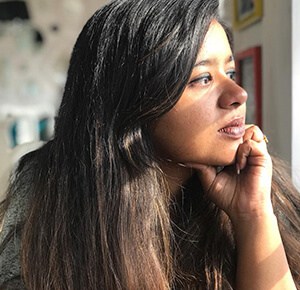 Shraddha Thorat
Visiting Faculty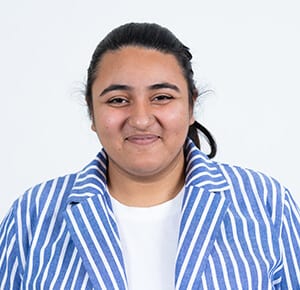 Rashmi Alag
Visiting Faculty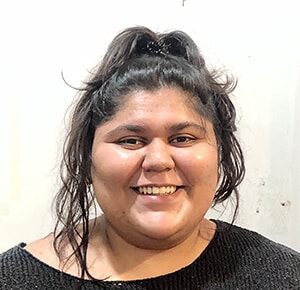 Medha Khanna
Visiting Faculty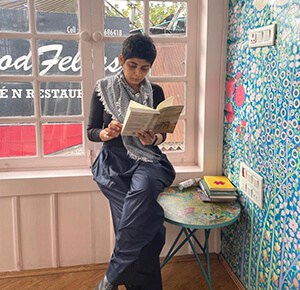 Abha Talesara
Visiting Faculty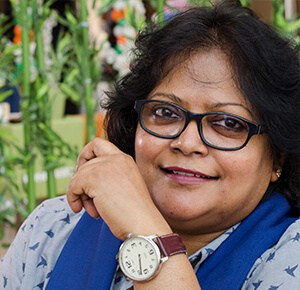 Nilakshi Sengupta
Visiting Faculty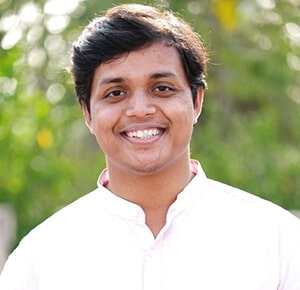 Yugshrestha Karpatne
Visiting Faculty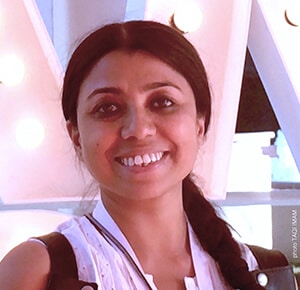 Anupama Bose
Visiting Faculty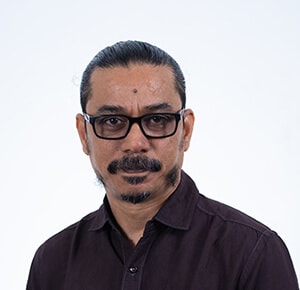 Sabyasachi Bose
Head of Department
Production Design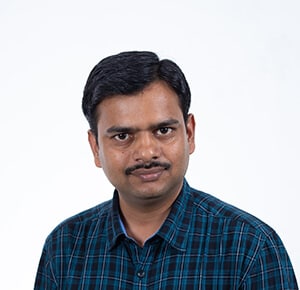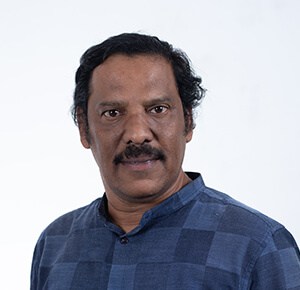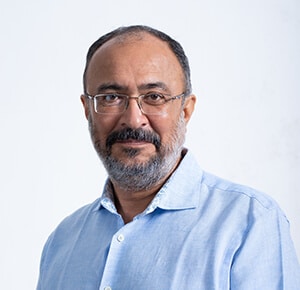 Anjum Rajabali
Head of Department
Screenwriting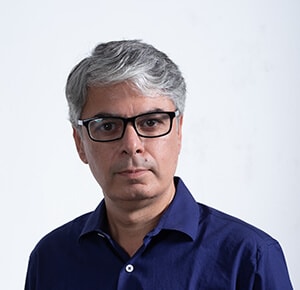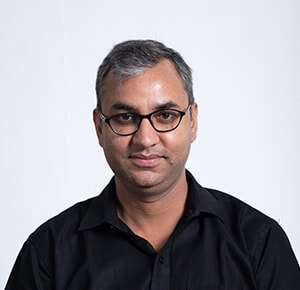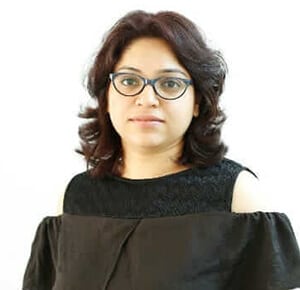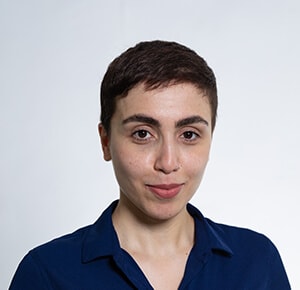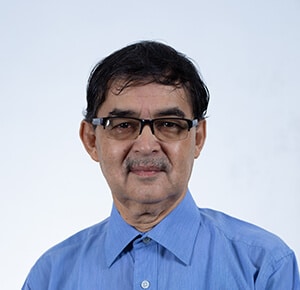 Sudipta Basu
Head of Department
Sound Recording & Design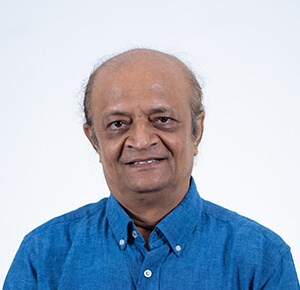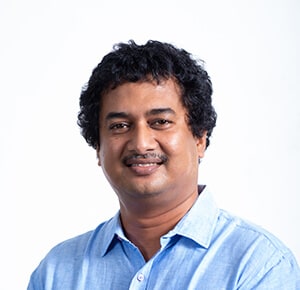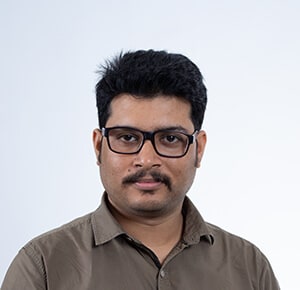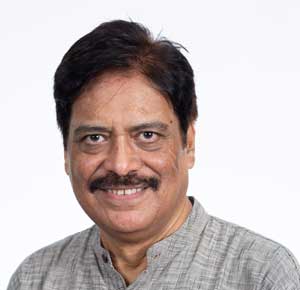 Salim Arif
Head of Department
Culture Studies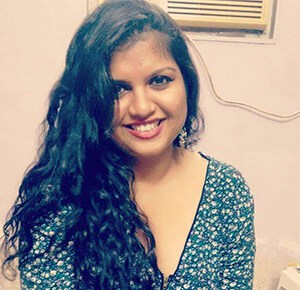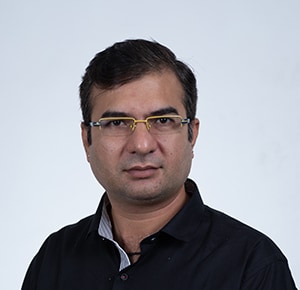 Kshitiz Sharma
Head of Department – VFX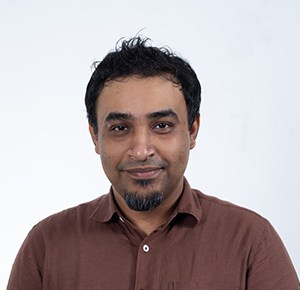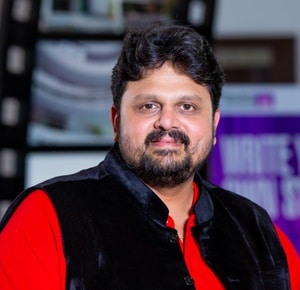 Chaitanya Chinchlikar
Head of the Department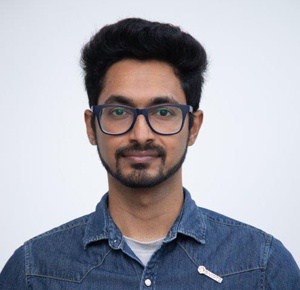 Vivek Kandasamy
Faculty & Creative Technologist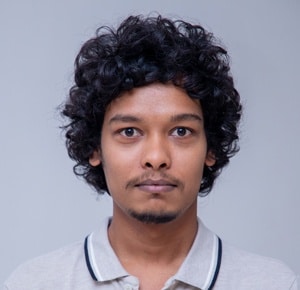 Sumedh Sawant
Creative Technologist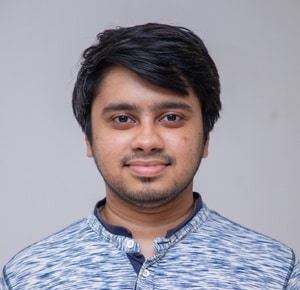 Karan Taley
VFX Supervisor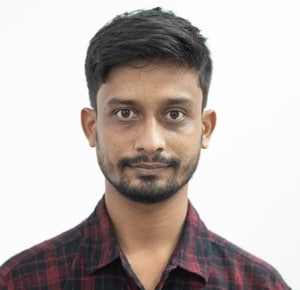 Rushikesh Hande
Lab Technical Associate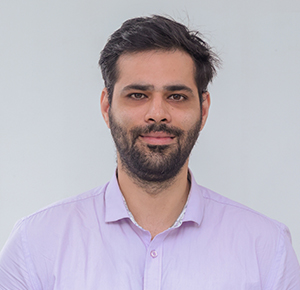 Jasraj Padhye
Adjunct Faculty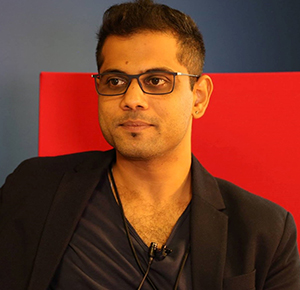 Anuj Gulati
Adjunct Faculty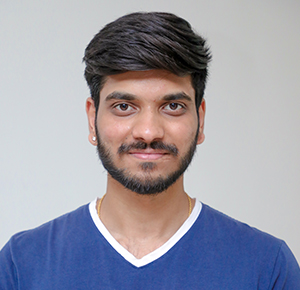 Rohit Boonlia
Project Coordinator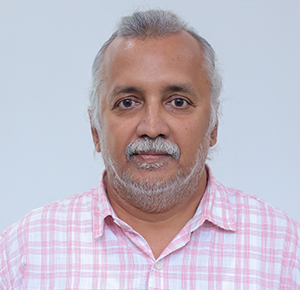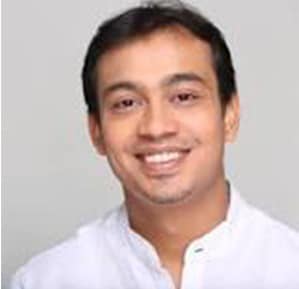 Abhishek Jain
Founder, CineMan Productions Limited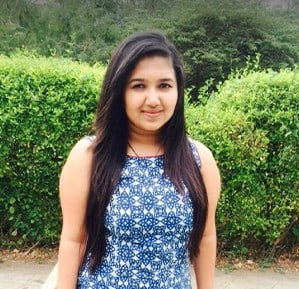 Chahat Sawant
Celebrity Manager, CAA KWAN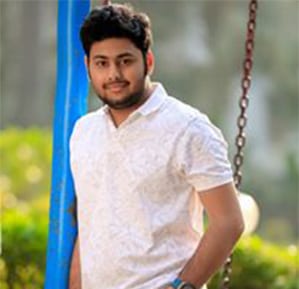 Vinay Jogi
Production Assistant, Dharma Productions
What are the different programmes offered at the WWI School of Filmmaking?
The WWI School of Filmmaking offers 4 different types of filmmaking courses: BSc in Filmmaking, MA in Filmmaking with Specialisations, MA in Screenwriting, and Diploma in Screenwriting, we provide a comprehensive curriculum for anyone who wants to be part of this industry.
Do I need any filmmaking experience to enrol at the WWI School of Filmmaking?
No, you don't need to have filmmaking experience to enrol at the WWI School of Filmmaking.
What accreditation does the WWI School of Filmmaking have?
Whistling Woods International is approved by UGC, and recognised by AICTE. Furthermore, all programmes offered are under an agreement with Rajiv Gandhi National Institute of Youth Development – an Institute of National Importance.
Are student loans available for the filmmaking course?
Yes. there are student loans available for fee payment through Financepeer. 6-month EMI option available at low interest and 0 cost. For more information contact 8875718106 or 9653412566.
What is the application procedure for the filmmaking programmes?
You can apply online at Whistling Woods International. There is a Rs. 3000/- application fee followed by an entrance exam. The entrance exam consists of a General Aptitude Test, Creative Ability Test, Statement of Purpose, and a Personal Interview.
What is the duration of the different filmmaking programmes at WWI?
BSc in Filmmaking | 3 Years
The undergraduate programme is designed to provide aspirant filmmakers with a solid foundation in filmmaking, as well as inculcate in them a deeper understanding of the world around them.
MA in Screenwriting | 2 Years
The objective of this 2-year, 4-semester course is to help create professional screenwriters. They will develop writing skills that will help them write for a wide range of themes and plots, for cinema as well as for OTT platforms.
MA in Filmmaking with Specialisations | 2 Years
The programme starts with a foundation course, which immerses students in the craft of filmmaking. Students go on to acquire filmmaking degrees with a specialisation in their specific areas of talent.
Diploma in Screenwriting | 1 Year
The programme prepares students to become professional screenwriters with a deep understanding of the craft. It empowers them to write on a range of topics in varied genres for Indian as well as international cinema.
Why is WWI considered to be the best film institute in India?
Whistling Woods International is one of the best film institutes in India. We have a proven track record with over 3500+ of our alumni thriving in the media and entertainment industry. Our 5.5-acre campus is located in Mumbai's Film City with a unique and enthralling environment for growth for all aspirants. Our curriculum, faculty, workshops & masterclasses, internship opportunities and hands-on experience etc., are all part of a concoction of a nurturing environment we promise to deliver.