Film Making Course Designed To Provide Comprehensive Knowledge
Our industry-oriented course curriculum is a unique hybrid of theoretical and practical aspects that ensures a collaborative learning process through interactive sessions with film industry experts, and hands-on experience of practicing the craft on a regular basis.
Our students also undergo rigorous study in several co-curricular studies like Film Appreciation, International Art Literature Culture, Production Design & Music.
Degree courses in Filmmaking are accredited by the Rajiv Gandhi National Institute of Youth Development.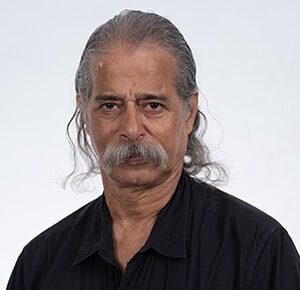 Ashwini Kaul
Head of Department
Cinematography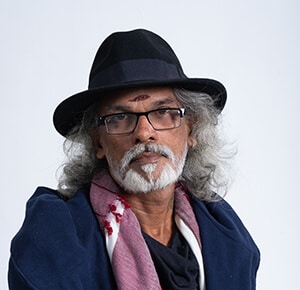 Chandrashekar Iyer
Faculty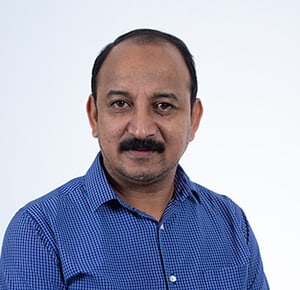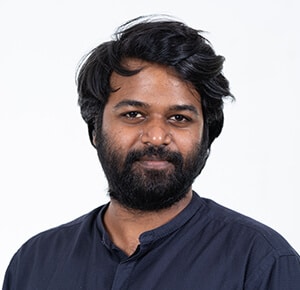 Mitesh Parvathaneni
Faculty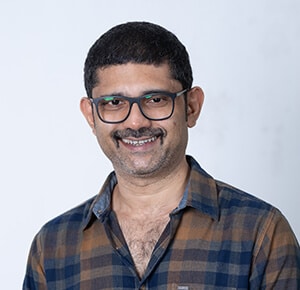 Abhijit Mazumdar
Head of Department
Direction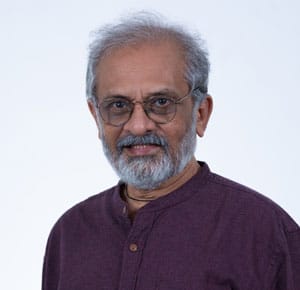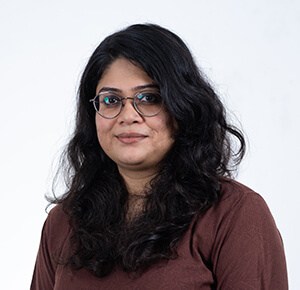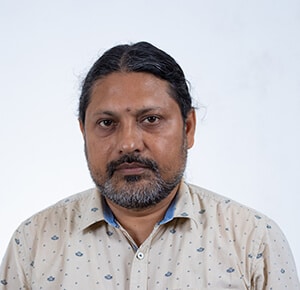 Sudipto Acharyya
Faculty | Head of Affiliations & Academics, Short Course Unit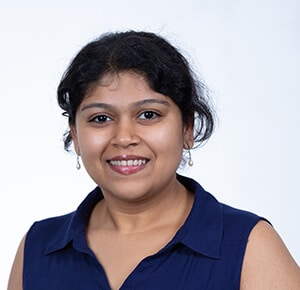 Vedanti Chandrakant Dani
Faculty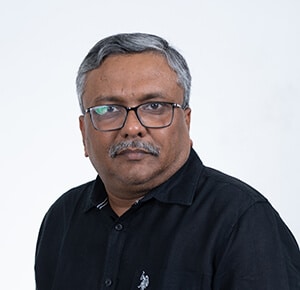 Prashant Naik
Head of Department
Editing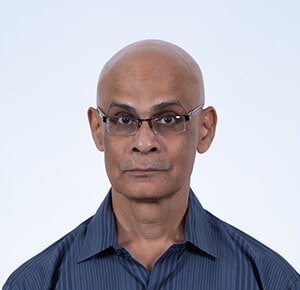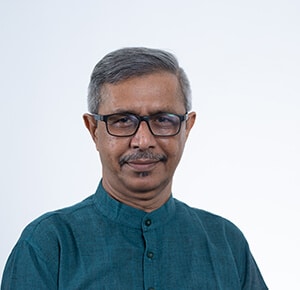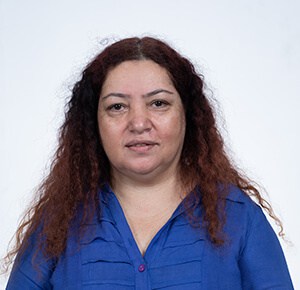 Rabiya Nazki
Head of Department
Producing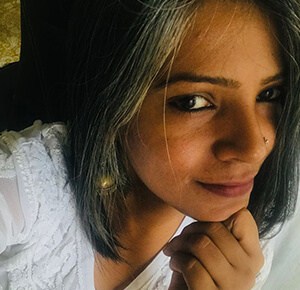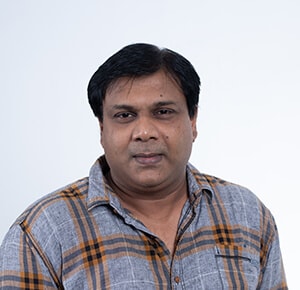 Abhishek Tripaathi
Faculty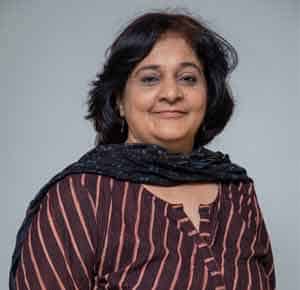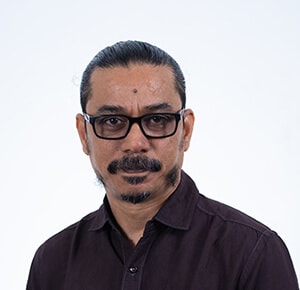 Sabyasachi Bose
Head of Department
Production Design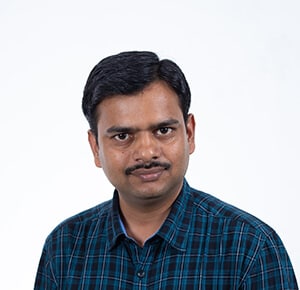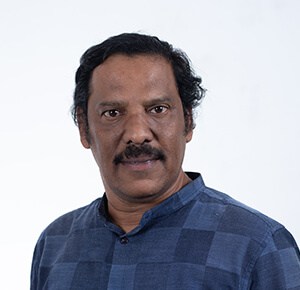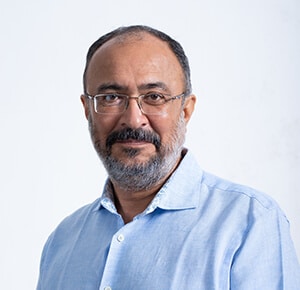 Anjum Rajabali
Head of Department
Screenwriting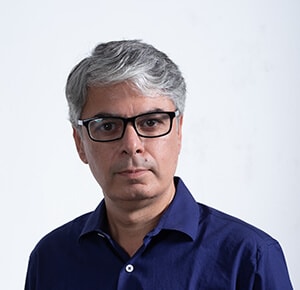 Ashwini Malik
Faculty | Head of Curriculum Planning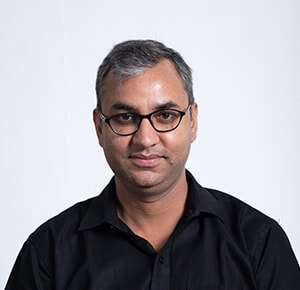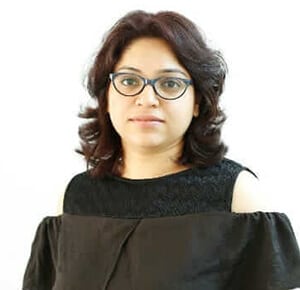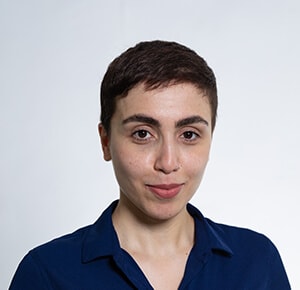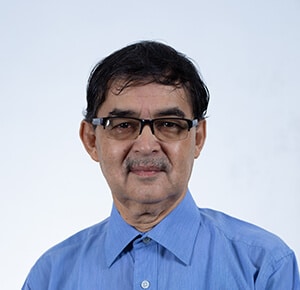 Sudipta Basu
Head of Department
Sound Recording & Design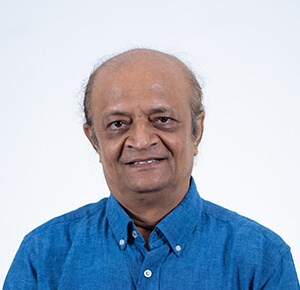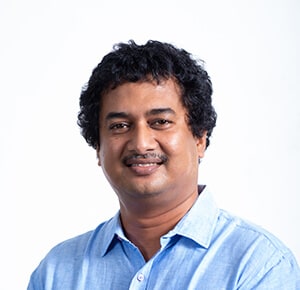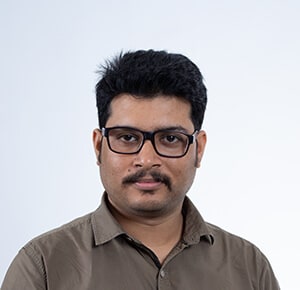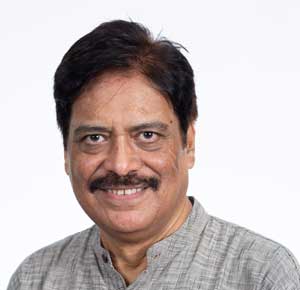 Salim Arif
Head of Department
Culture Studies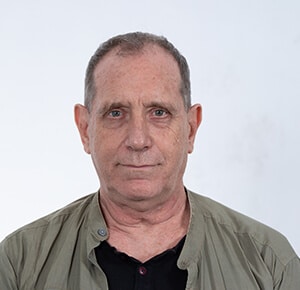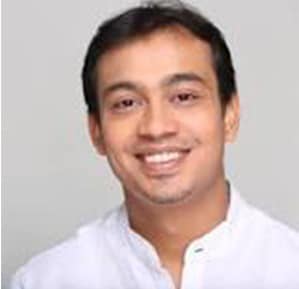 Abhishek Jain
Founder, CineMan Productions Limited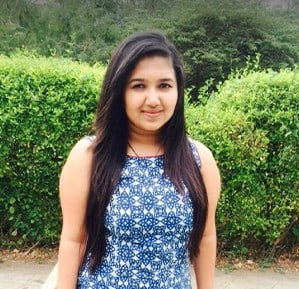 Chahat Sawant
Celebrity Manager, CAA KWAN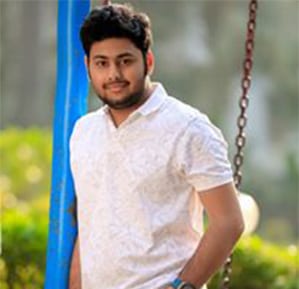 Vinay Jogi
Production Assistant, Dharma Productions