Visual Communication Design Courses In Mumbai, India
Whistling Woods International launched SCHOOL OF DESIGN in 2016.
About School of Design:
Whistling Woods International's newest School, The WWI School of Design, will complement the other Schools and complete the bouquet of offerings that the institute provides. This will help WWI to cater to every area of Filmmaking, Communication, Media and Design. The degree is accredited by Rajiv Gandhi National Institute of Youth Development.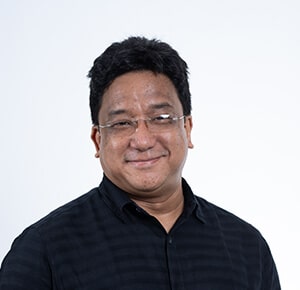 Milindo Taid
Head of Department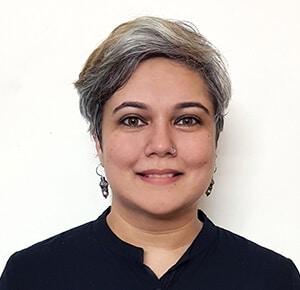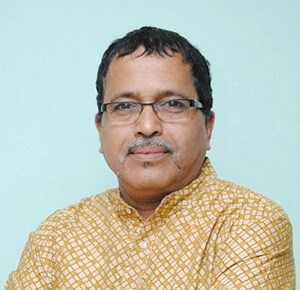 Achyut Palav
Visiting Faculty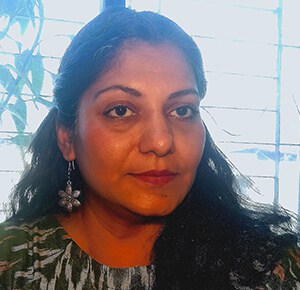 Alpi Jain
Visiting Faculty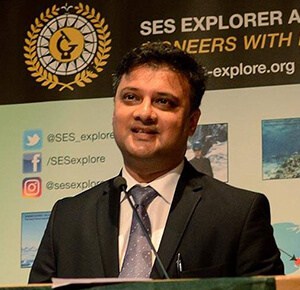 Anirban Dutta Gupta
Visiting Faculty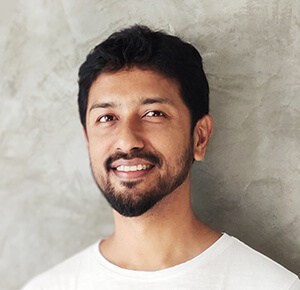 Caran Thammaiah
Visiting Faculty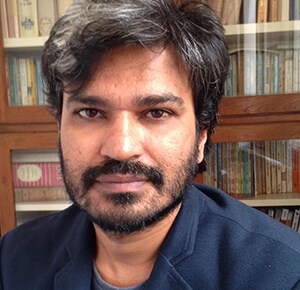 Chaitanya Nodak
Visiting Faculty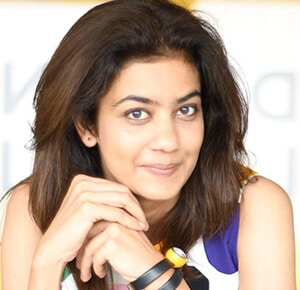 Darshan Gandhi
Visiting Faculty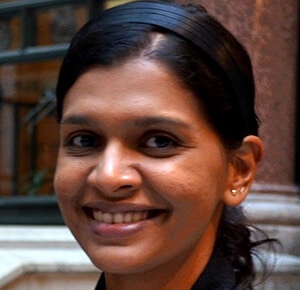 Dhriti Dhaundiyal
Visiting Faculty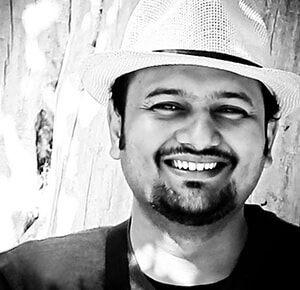 Himanshu Agrawal
Visiting Faculty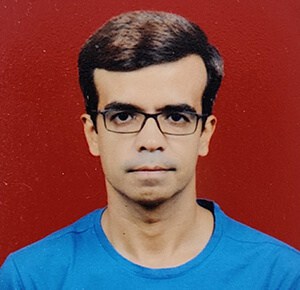 Kartik Mistry
Visiting Faculty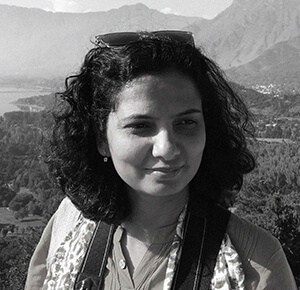 Lavanya Asthana
Visiting Faculty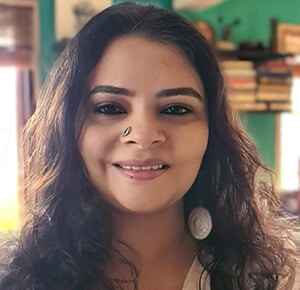 Neha Ramaiya
Visiting Faculty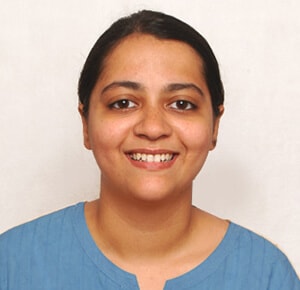 Noopur Datye
Visiting Faculty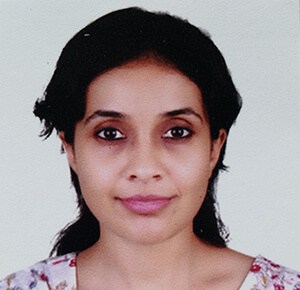 Nupur Bhargava
Visiting Faculty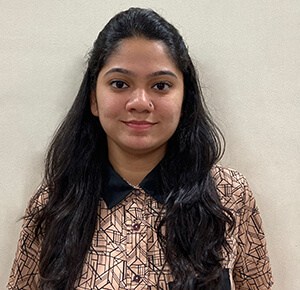 Pooja Shinde
Visiting Faculty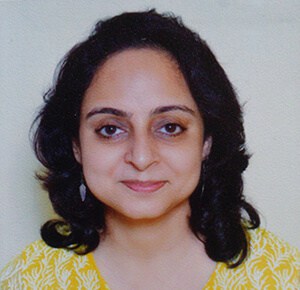 Poulomi Das
Visiting Faculty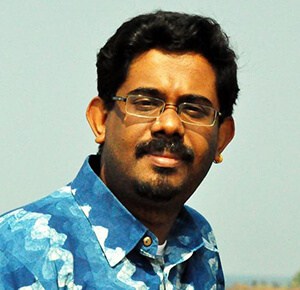 Priyankar Gupta
Visiting Faculty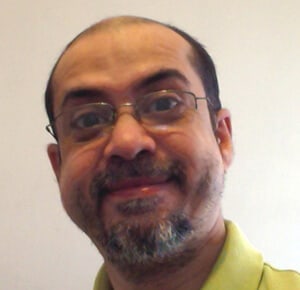 Prosenjit Ganguly
Visiting Faculty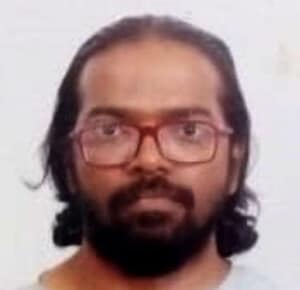 Rajesh Thakare
Visiting Faculty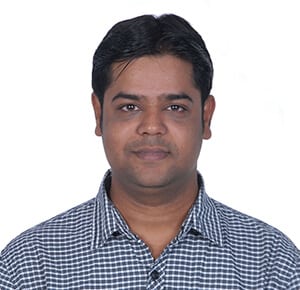 Ravi Ranjan
Visiting Faculty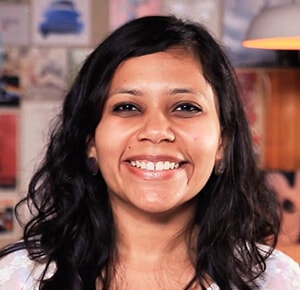 Rituparna Sarkar
Visiting Faculty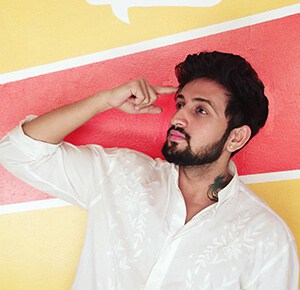 Rohit Goyal
Visiting Faculty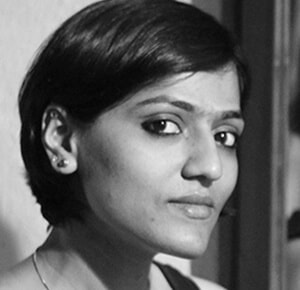 Samidha Gunjal
Visiting Faculty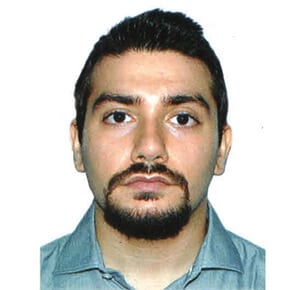 Sheroy Katila
Visiting Faculty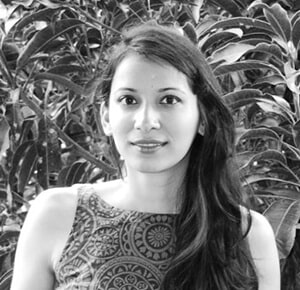 Sulekha Rajkumar
Visiting Faculty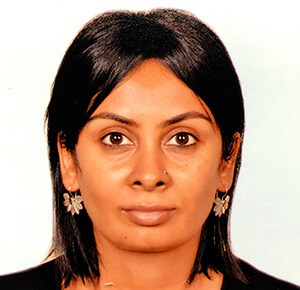 Swati Chandak Sharma
Visiting Faculty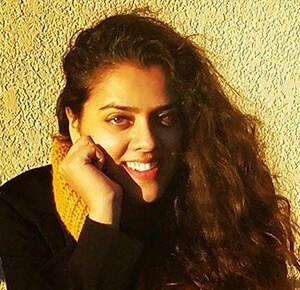 Tripti Sahni
Visiting Faculty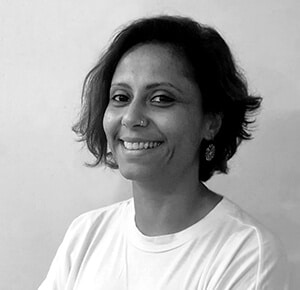 Upasana Nattoji Roy
Visiting Faculty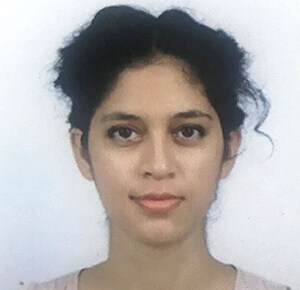 Vandana Dedhwal
Visiting Faculty