Visual Communication Design Course In Mumbai, India
Whistling Woods International launched the SCHOOL OF DESIGN in 2017.
About School of Design:
One of the newer Schools at Whistling Woods International, the WWI School of Design, complements the other Schools and completes the bouquet of offerings of academic excellence in professional education at the institute. The degree is accredited by the Rajiv Gandhi National Institute of Youth Development, an Institute of National Importance.
The faculty teaching in the Visual Communication Design (VCD) programme at the Whistling Woods International School of Design, are top rung visual design professionals and educators, with a wide array of industry and academic experience nationally and globally. These committed design professionals and educators not only mentor and guide the students to be top notch visual communication designers, but also help them further their career goals by guiding them through professional networks and workspaces. In a manner, they remain mentors for life.
We take pride in the fact that the first few batches of students who have graduated from the programme have been offered jobs even before they graduate – a testimony to the high quality of professional education that the WWI School of Design focuses on, made possible largely by the excellent and committed teaching faculty. The academic and professional credentials of the faculty are impeccable, drawn as they are from alumni of the most prestigious design schools in India and abroad – the NID (Ahmedabad, India,) Sir JJ School (Mumbai, India) and RCA (London, UK,) to name a few.
In the classrooms and workshops, the joy of teaching and learning, and co-discovering, is palpable. A joy that unites us in the pursuit of the cutting edge of visual design excellence.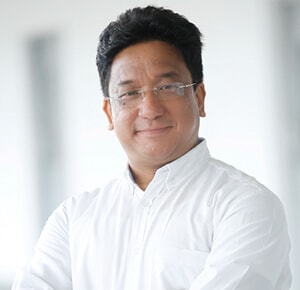 Milindo Taid
Head of Department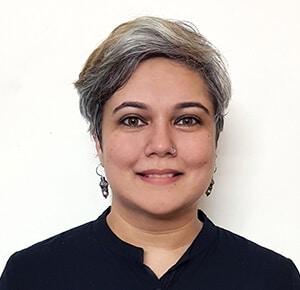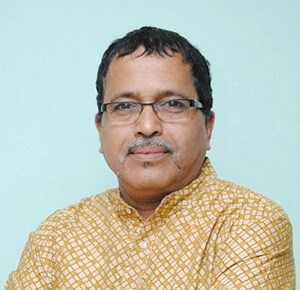 Achyut Palav
Visiting Faculty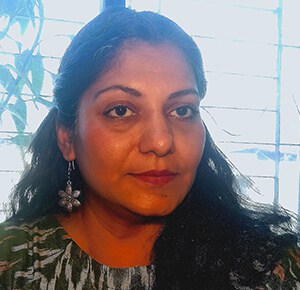 Alpi Jain
Visiting Faculty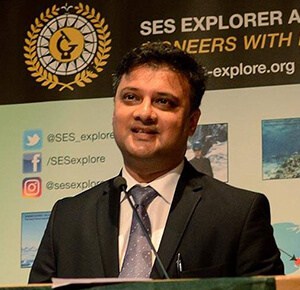 Anirban Dutta Gupta
Visiting Faculty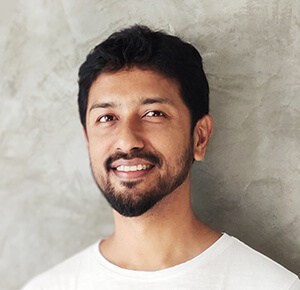 Caran Thammaiah
Visiting Faculty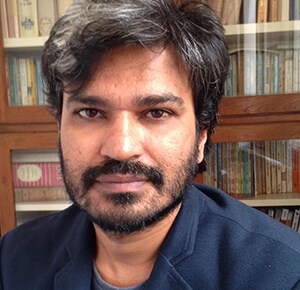 Chaitanya Modak
Visiting Faculty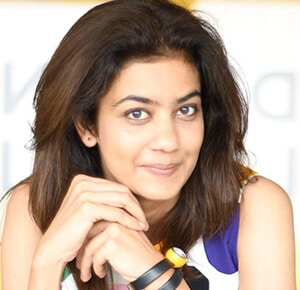 Darshan Gandhi
Visiting Faculty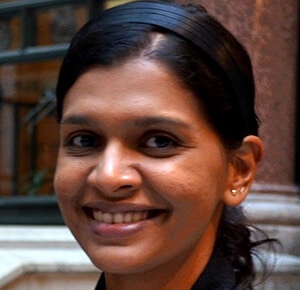 Dhriti Dhaundiyal
Visiting Faculty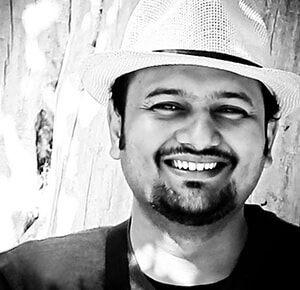 Himanshu Agrawal
Visiting Faculty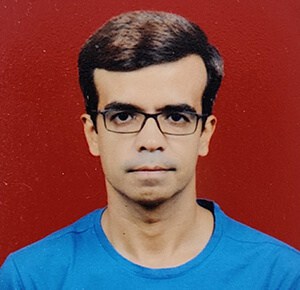 Kartik Mistry
Visiting Faculty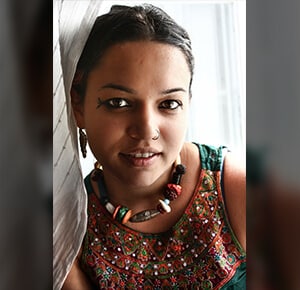 Kruti Saraiya
Visiting Faculty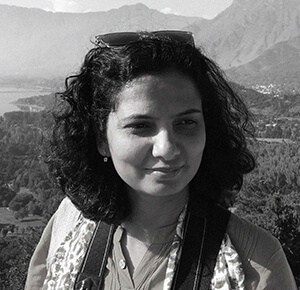 Lavanya Asthana
Visiting Faculty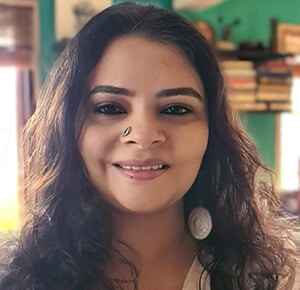 Neha Ramaiya
Visiting Faculty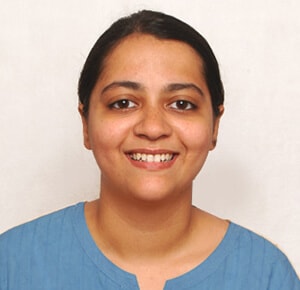 Noopur Datye
Visiting Faculty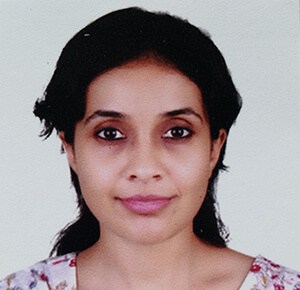 Nupur Bhargava
Visiting Faculty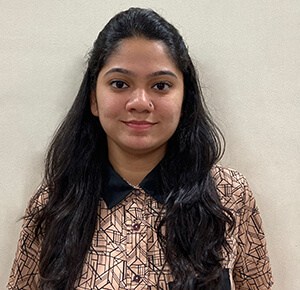 Pooja Shinde
Visiting Faculty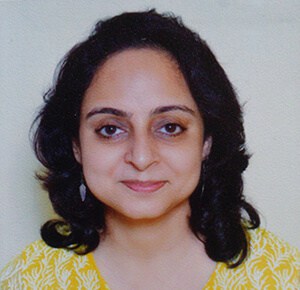 Poulomi Das
Visiting Faculty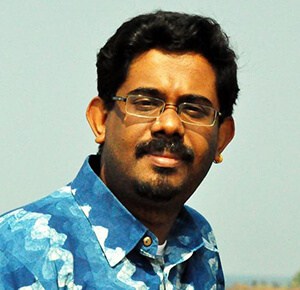 Priyankar Gupta
Visiting Faculty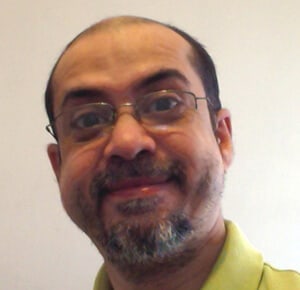 Prosenjit Ganguly
Visiting Faculty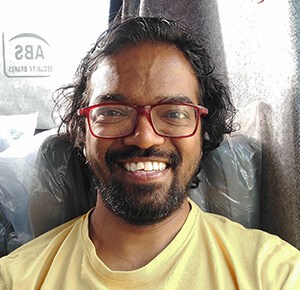 Rajesh Thakare
Visiting Faculty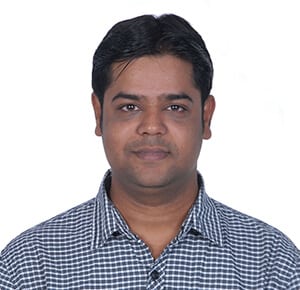 Ravi Ranjan
Visiting Faculty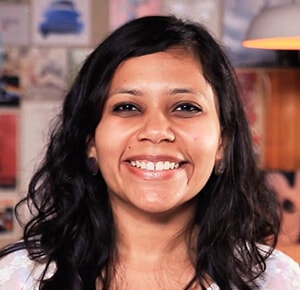 Rituparna Sarkar
Visiting Faculty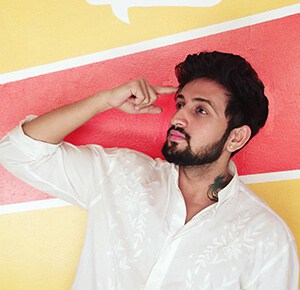 Rohit Goyal
Visiting Faculty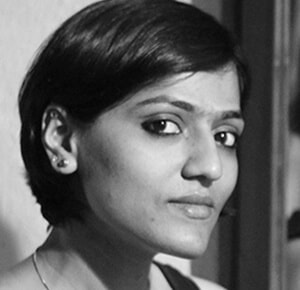 Samidha Gunjal
Visiting Faculty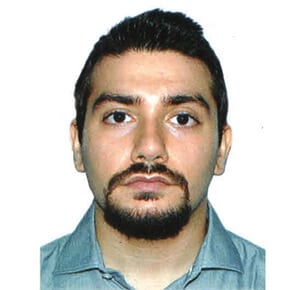 Sheroy Katila
Visiting Faculty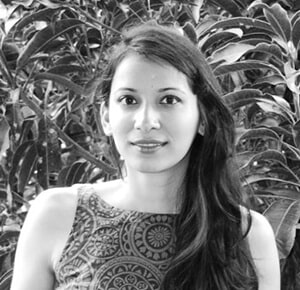 Sulekha Rajkumar
Visiting Faculty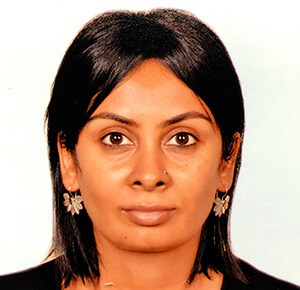 Swati Chandak Sharma
Visiting Faculty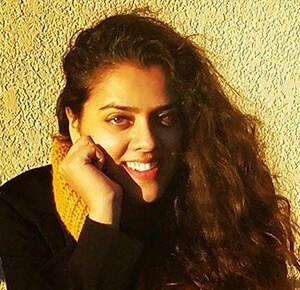 Tripti Sahni
Visiting Faculty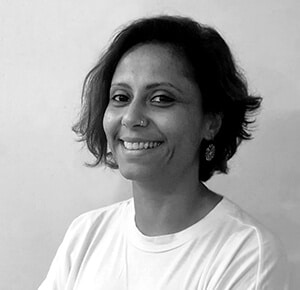 Upasana Nattoji Roy
Visiting Faculty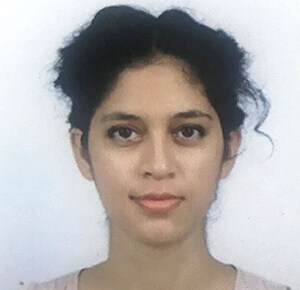 Vandana Dedhwal
Visiting Faculty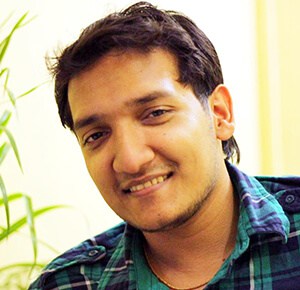 Vinay Goenka
Visiting Faculty