Mass Media and Communication Course in Mumbai, India
As an institute of international standard, we ensure that our curriculum combines theoretical, practical and industry interface for students, with an exposure to Management topics and Contextual studies. The course prepares and equips our students to take on career opportunities in every sector in the Media and Entertainment industry. The objective of catering Management studies in Media & Entertainment and Communication is to give students an in-depth understanding of the Media and Entertainment industry and how the industry is managed in a practical and real world scenario.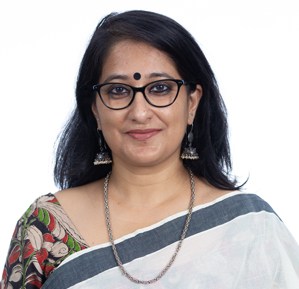 Laili Dutta
Head of Department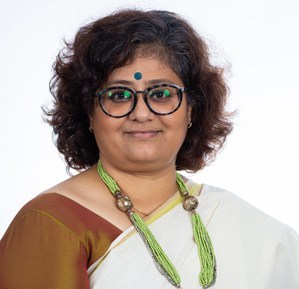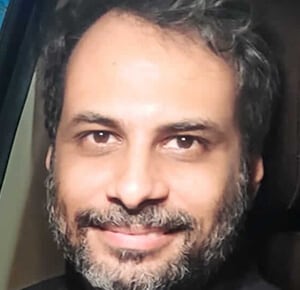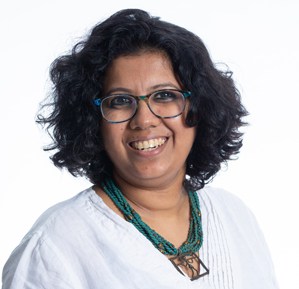 Oindrilla Purohit
Adjunct Faculty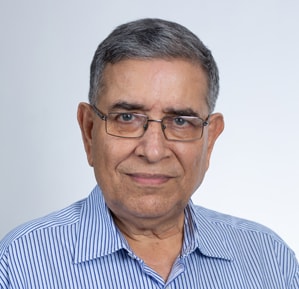 Kapil Tandon
Adjunct Faculty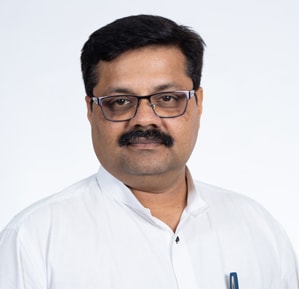 Milind Dedhia
Adjunct Faculty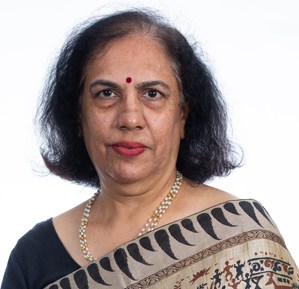 Manisha Rajadhyaksha
Adjunct Faculty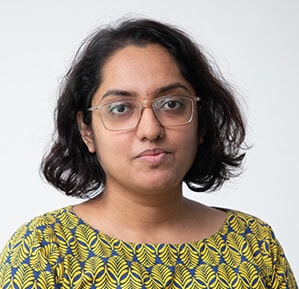 Kajol Bangera
Adjunct Faculty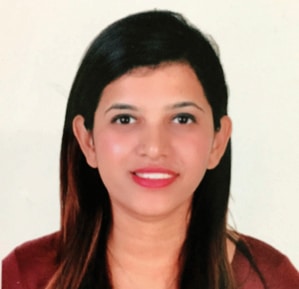 Anagha Mayekar
Visiting Faculty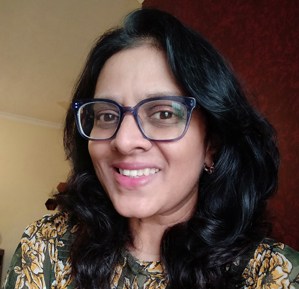 Anita Naidu
Visiting Faculty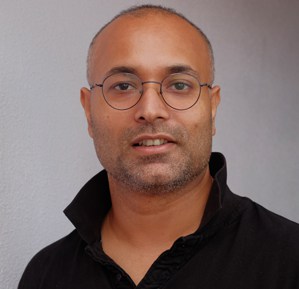 Indranil Kashyap
Visiting Faculty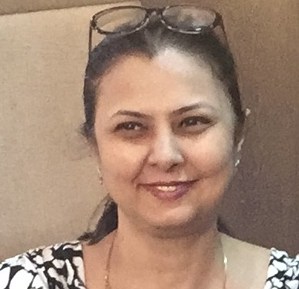 Mona Kothari
Visiting Faculty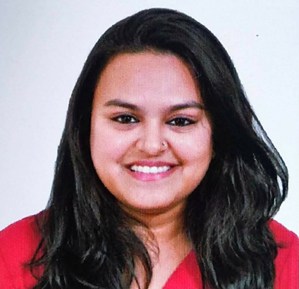 Naziya Khan
Visiting Faculty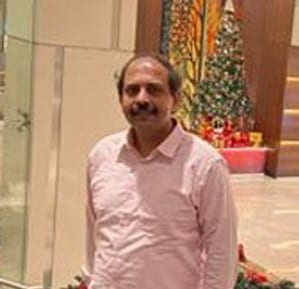 Nikhil Rao
Visiting Faculty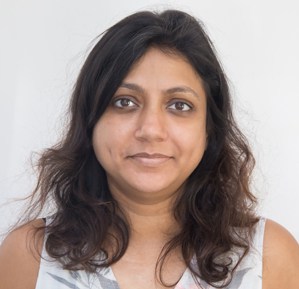 Suparna Sengupta
Visiting Faculty
Sweksha Bhagat
Visiting Faculty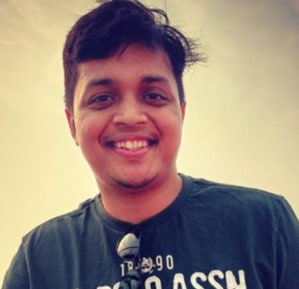 Yugshrestha Karpatne
Visiting Faculty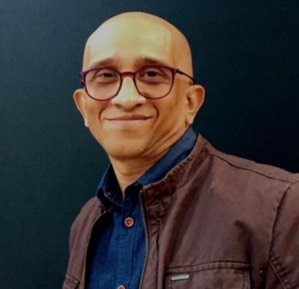 Zahir Mirza
Visiting Faculty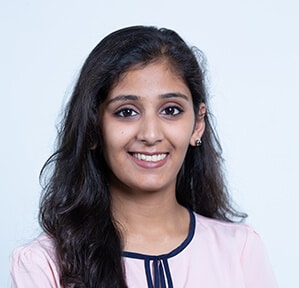 Poonam Daga
Content Strategist – Feministaa Media Pvt. Ltd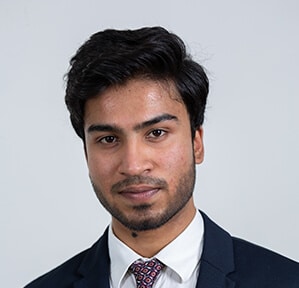 Rishabh Nag
Production Co-Ordinator, Double Negative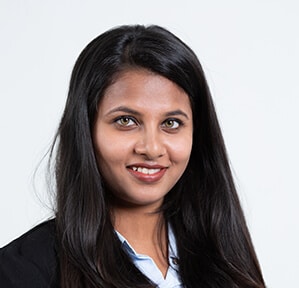 Simran Singh
Content Strategist, Feministaa Media Pvt. Ltd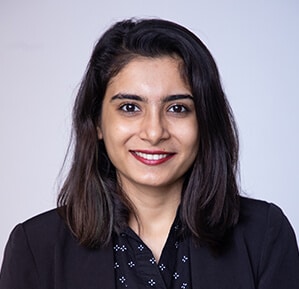 Mansi Mirani
Trainee Account Executive – Adfactors PR.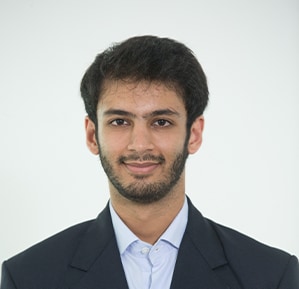 Imroz Jotwani
Films Team, CAA KWAN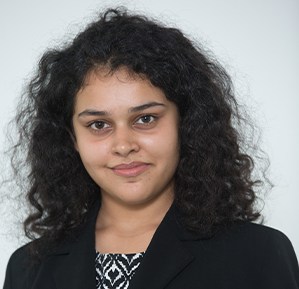 Yashvi Mehta
Executive-Social Media, Hungama Digital Services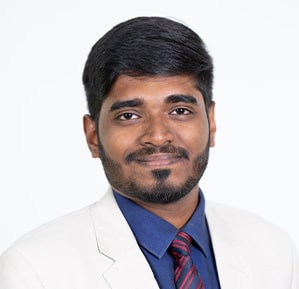 Roshan Shaji
Marketing Team, Mukta Cinemas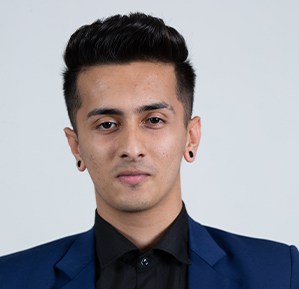 Shafique Fakih
Copywriter, Media.net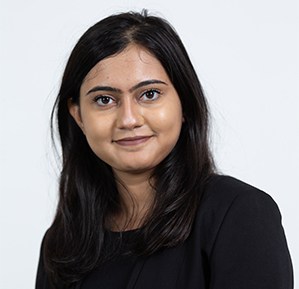 Anisha Shenoy
Creative Trainee, McCann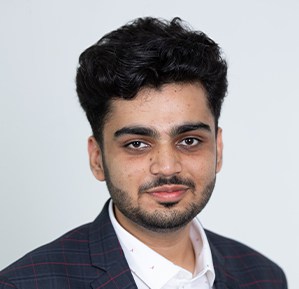 Anmol Kapoor
Senior Copywriter, Social Kinnect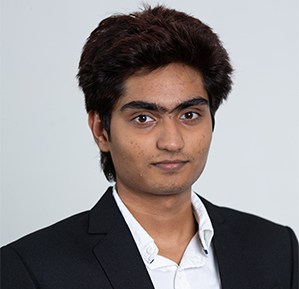 Saish Upadhyay
Brand Executive, Qyuki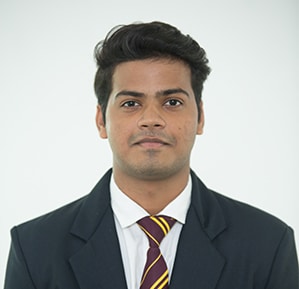 Akshay Mourya
Executive Sales, Affle India Pvt Ltd.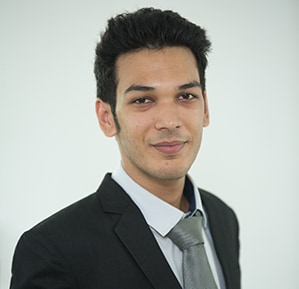 Devansh Tiwari
Celebrity Manager, CAA KWAN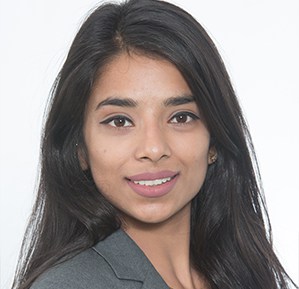 Niharika Bhatia
Client Servicing, Work Ventures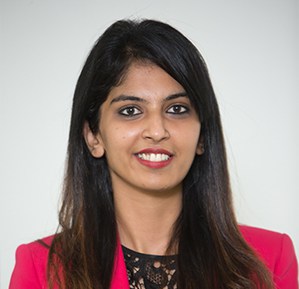 Pallavi Jain
Freelance Creative Consultant and Social Media Consultant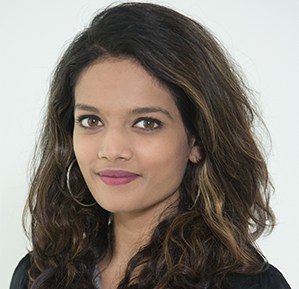 Saakshi Mehra
Marketing Executive, Mukta A2 Cinemas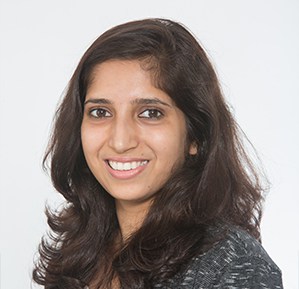 Shweta Singh
Trainee Account Executive, Adfactors PR Pvt. Ltd.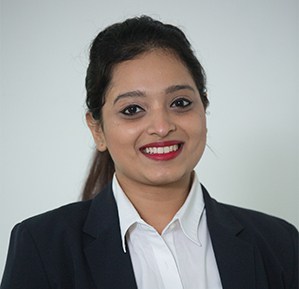 Sunayna Tunga
Assistant Creative Producer, Smart Studios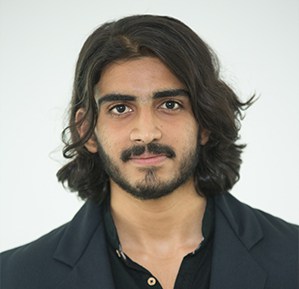 Rohan Makhani
Business Manager, 1018mb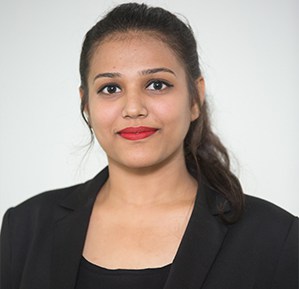 Disha Vachher
Content Trainee, Matter Advisors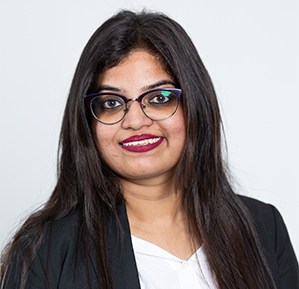 Padmini Deshpande
Brand Associate, Jack in the Box Worldwide
Dhruvi Agarwal
Trainee – Production Assistant, Republic Media Network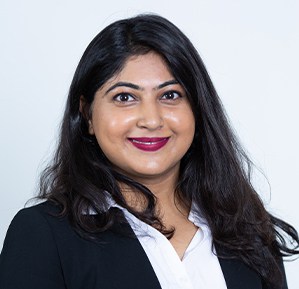 Vedangi Kalzunkar
Management Trainee, FCB Ulka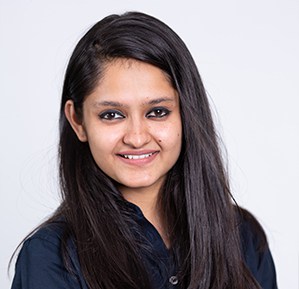 Akanscha Srivastava
Marketing Team, Mukta A2 Cinemas
Harsh Verma
Associate Image Executive, Perfect Relations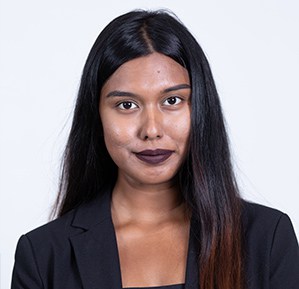 Sutapa Sen
Celebrity Social Media Manager, Super Cassette Industries Pvt Ltd
Prashant Bhatia
Management Associate – Public Relations at MSL.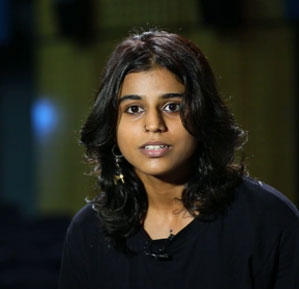 Iccha Milind Priti
Management Trainee- Zirca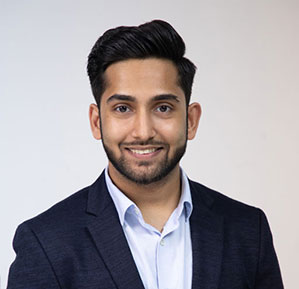 Pratik Patwari
Client Servicing Executive- Buffalo Soldiers.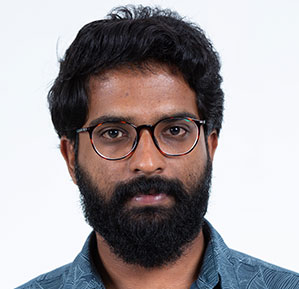 Nishant Ramdas Kannankuzhiyil
Trainee Account Executive – Adfactors PR.