Best Animation and Game Design Course in Mumbai, India
The School of Animation was set-up with the objective to train aspirants in Animation Filmmaking. This school encourage and train students to combine their creative story-telling skills with the technical know-how of motion graphics. While pursuing this intensive 4-year course, the students get hands-on experience of working on the latest equipment and techniques of photo-realistic computer-generated imagery.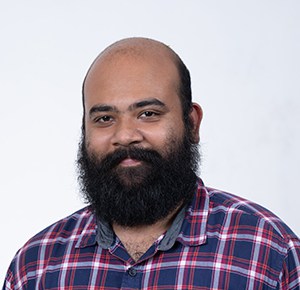 Vivek Nag
Head of Department – Animation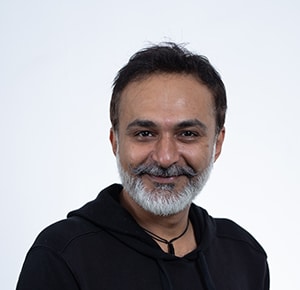 Jaydev Dhakan
Head of Department – Game Design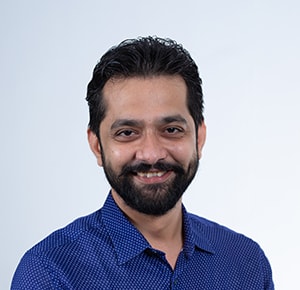 Gaurav Trivedi
Programme Head, 3D Animation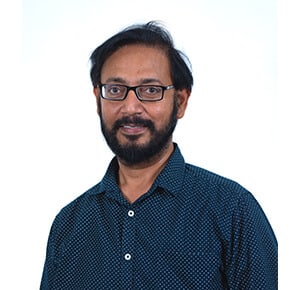 Jasbinder Singh
Programme Head 2D & Creative Head – Animation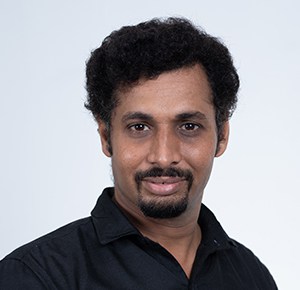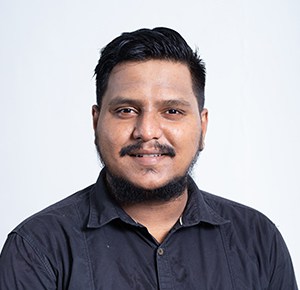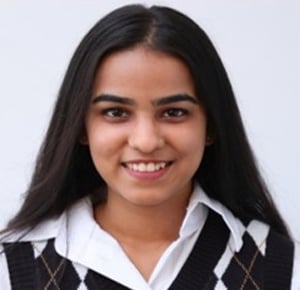 Simran Tapadia
Junior Faculty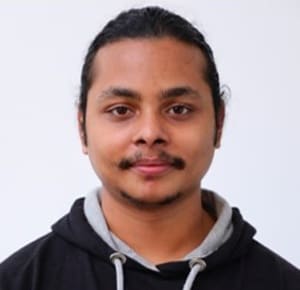 Tanay Vaibhav
Junior Faculty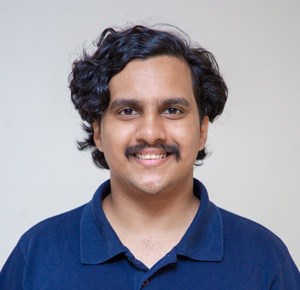 Rajath Biju
Junior Faculty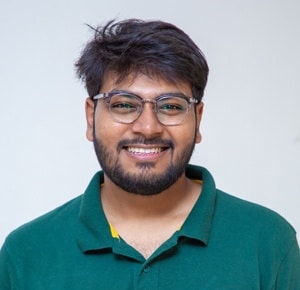 Hurshwardhan Nashine
Junior Faculty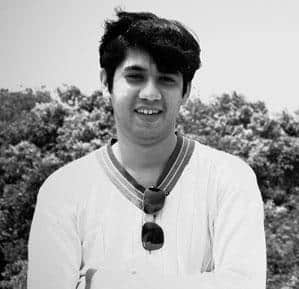 Kavan Ahalpara
Life of Pi (Digital Coordinator: Rhythm & Hues Studios), Bhoothnath Returns (Visual Effects Producer)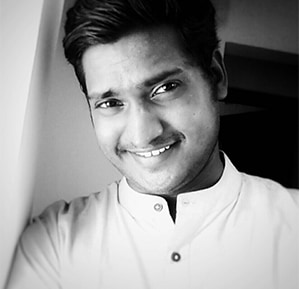 Mohammad Khalikh
Co-Founder
Grizzly Arts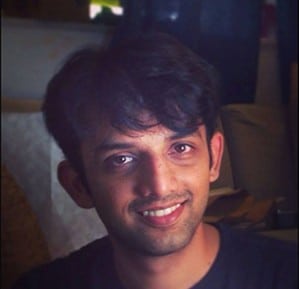 Zenish Mehta
Founder, Honeycomb Animations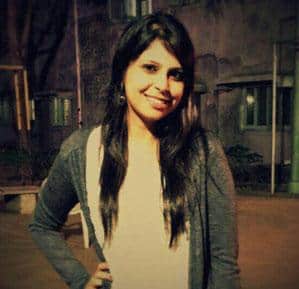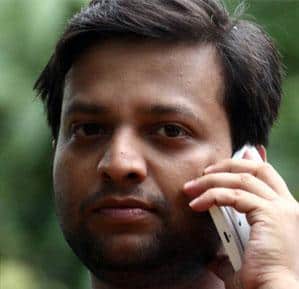 Sunil Mungekar
Game Artist / Animator at Technicolor
What are the different programmes offered at the WWI School of Animation & Game Design?
The two programmes offered at the WWI School of Animation & Game Design are:
BDes

in Animation (with specialisation) | 4 Years
The growth and development of new digital technology, its accessibility to large segments of the Indian population, and the manner in which they engage with digital content with the help of this animation design course.
Specializations in 2D animation, 3D animation, comic book design, game design, and pre-visualization are offered in this intense 4-year, 8-semester curriculum.
BDes in Game Design | 4 Years
The 4-Year game design course will offer students subjects and software that enable them to develop core skills required by working professionals in this industry.
Students also study character design, scenario building, cinema, and digital art as part of the contextual studies or general education programme, in addition to the essential competencies needed by a game designer and developer. The foundation curriculum gives them a foundation in digital, live-action, and animation filmmaking.
What accreditation does the WWI School of Animation & Game Design have?
Whistling Woods International is approved by UGC, and recognised by AICTE. Furthermore, all programmes offered are under an agreement with Rajiv Gandhi National Institute of Youth Development – an Institute of National Importance.
What is the scope of Animation and Game Design in today's world?
Animation and Game Design are both sunrise sectors in their own respective ways. The global animation market amounts to over $391 Billion, whereas the gaming industry is valued at $195.6 Billion.
One can expect an increase in the demand for working professionals in both these domains in the future.
Does WWI help with placements?
Yes, we do provide placement assistance for all our students. Whistling Woods International ensures that the students get ample opportunities with established brands and up-and-coming ones.
How do I apply for one of WWI's Animation and Game Design programmes?
You can apply online at Whistling Woods International. All you have to do is pay the Rs.3000/- application fee and follow the instructions on the website. Post submitting your application, there will be an Entrance Exam which includes a General Aptitude Test, a Creative Ability Test, a Personal Statement of Purpose, and a Personal Interview round. Selection will be made based on how an applicant performs in the Entrance Exam.
Why should I choose WWI for the Animation and Game Design programmes?
The curriculum at WWI is a unique blend of theoretical and practical learning, ensuring that the education of the creative aspects of an industry collaborates well with the business aspects. The teaching methodology is designed to ensure that the student's learning is collaborative and industry-oriented.