Top Music School in Mumbai, India
Our objective of setting up the Whistling Woods International School of Music is to create music directors of high calibre, by equipping them with the required knowledge necessary for producing music perfectly suited for films. This is to be achieved using the medium of music technology, and by providing exposure to the intricacies of various genres of music (Indian classical, western classical, folk).
The course is accredited by the Rajiv Gandhi National Institute of Youth Development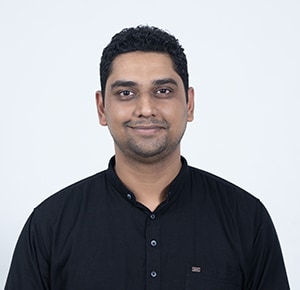 Mandar Deshpande
Head of Department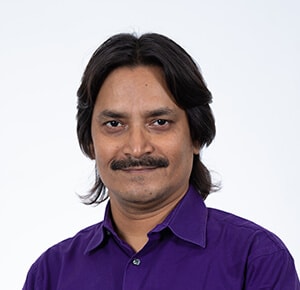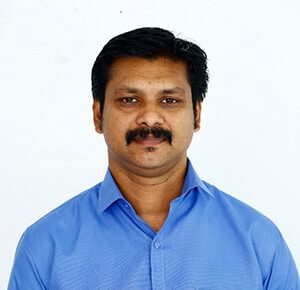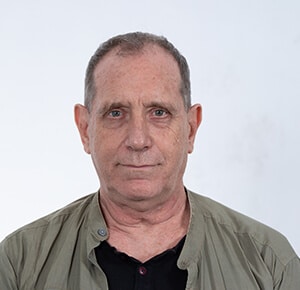 Mayank Singh Rawat
Faculty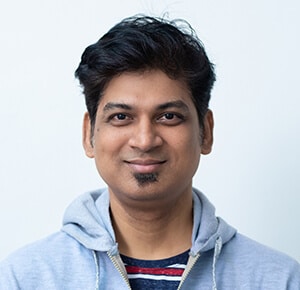 Mithilesh Patankar
Faculty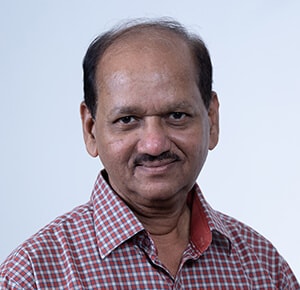 Sabapathi Rajan Pillai
Faculty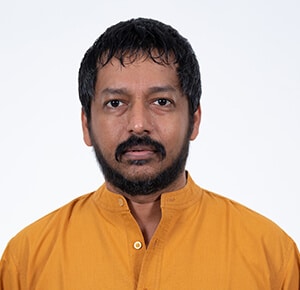 Shankar Lakshmanan
Faculty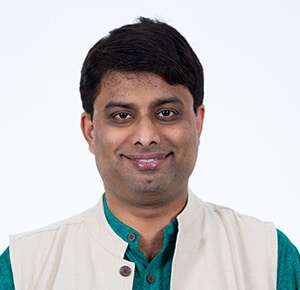 Vijay Thomas Kurien
Faculty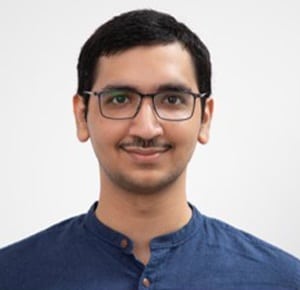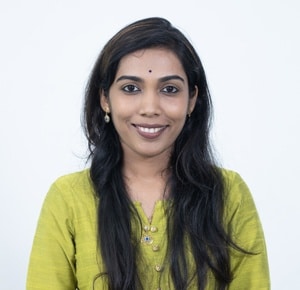 Bhagyashree Panchale
Faculty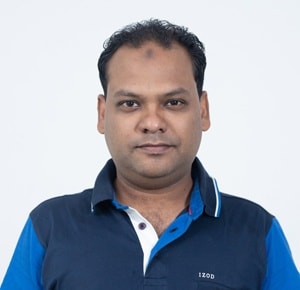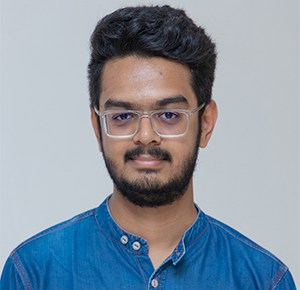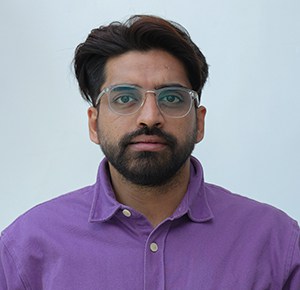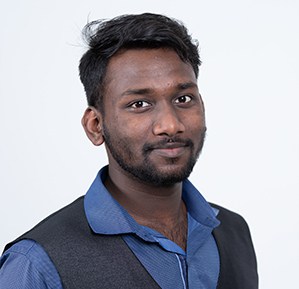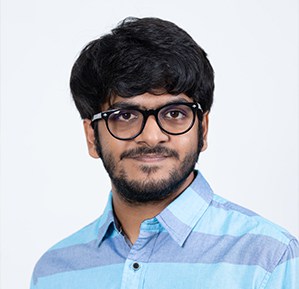 Akhil Jain
Music Composer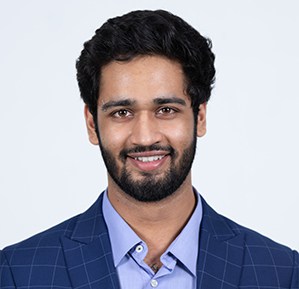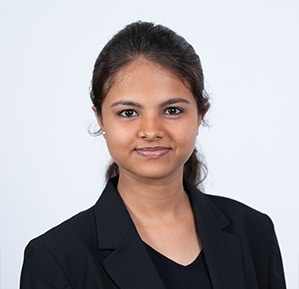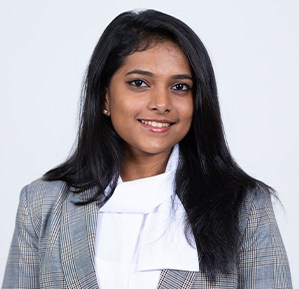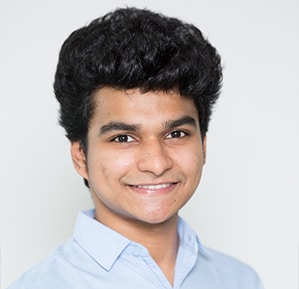 Tejas Havlimane
Music Composer
What are the different topics covered in the Music Production and Composition programmes offered by the WWI School of Music?
Students who enrol in the three-year music production programme will get a thorough knowledge of both Indian and Western music. Subjects provide access to the business of music, music education, and personality development. Additionally, the training encourages good leadership, effective communication, and professional behaviour.
What accreditation does the WWI School of Music have?
Whistling Woods International is approved by UGC, and recognised by AICTE. Furthermore, all programmes offered are under an agreement with Rajiv Gandhi National Institute of Youth Development – an Institute of National Importance.
What are the career prospects after graduation?
Myriads of jobs are available for those who want to work in the Indian music industry. Here are some of them:
Music Producer 

Music Director 

Sound Engineer 

Professional Musician 

Lyricist or Composer 

Music Editor

DJ and RJ
What are the admission requirements for the Music Production and Composition programme?
Eligibility Criteria: 10+2, IBDP or equivalent from any recognised Board /University
Entrance Process: General and Musical Aptitude Test, Rhythm Test, Melody Test, and Personal Interview
Why should I choose the WWI School of Music to study Music Production and Composition?
The unique elements in the curriculum and the teaching methodology have seen WWI's student body grow over 10 times and achieve multiple successes over the past 15 years.  The institute is also very dedicated to making sure that its students enter the business and find meaningful careers. More than 3500+ students have graduated from WWI since its inaugural class graduated in 2008, and nearly all of them are working in lucrative positions with a number of the world's top media and entertainment companies.